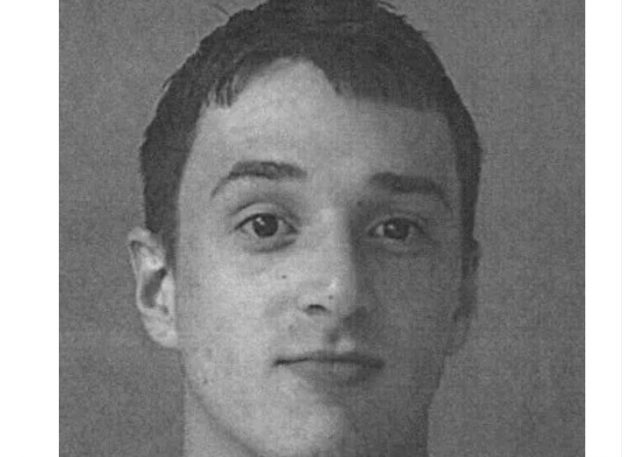 The Jackson County Sheriff's Office is currently seeking the location of Kevin Blake French, 30, of State Route 279, Oak Hill.
French was indicted for a third-degree felony of Tampering with Evidence; Grand Theft of a Firearm, a third-degree felony and a fifth-degree felony of Abuse of a Corpse for his involvement in the overdose death of Johnnie Edwards.
On September 13, 2021 at approximately 8:07 p.m. an officer from the Oak Hill Police Department received a report of an unresponsive male located in a vehicle on the parking lot of McDonald's, 197 North Jackson Street Oak Hill. Authorities later identified the male as 39-year-old, Johnnie Edwards of Oak Hill.
During the investigation, it was discovered that Edwards died of an overdose, after obtaining drugs with his long-time girlfriend, 48-year-old Ronda Stull, of State Route 93, Oak Hill and their friend, French. Instead of seeking medical attention for Edwards, he was left unresponsive inside Stull's vehicle, in the passenger seat at the McDonalds parking lot.
Investigators claim that Stull and French knew Edwards was deceased before the vehicle was parked at McDonald's by French.
The Jackson County Grand Jury also indicted 48-year-old Ronda Stull, of State Route 93, Oak Hill on Friday, November 19, for her alleged involvement in the death of her long-time boyfriend.
Stull has been indicted with one count of Aggravated Murder and one count of Murder, both unclassified felonies. Stull is also facing indictments of Corrupting Another with Drugs, a second-degree felony and Tampering with Evidence, a third-degree felony. She has been in custody since the afternoon of November 19. She was set to be arraigned on Jackson County Common Pleas Court, Tuesday, November 23.
A warrant for French's arrest has been issued. Authorities have been searching for French since the indictment was levied.
French is described as a caucasian male, weighing 180 pounds and is 6'1″. He has brown hair and eyes.
If you know the whereabouts of French, you are encouraged to contact the Jackson County Sheriff's Office by calling 740-286-6464 or notify your local law enforcement agency.