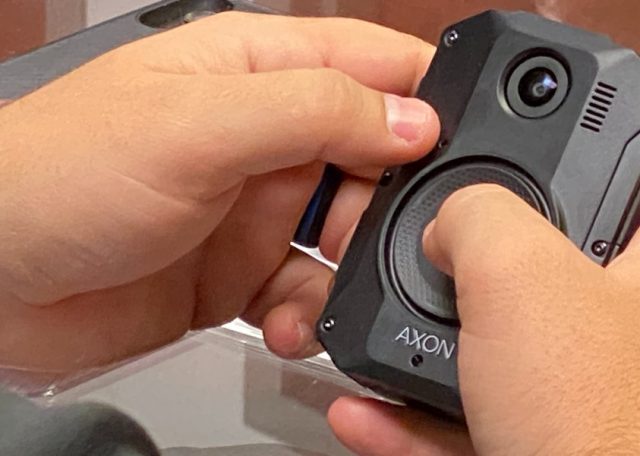 OHIO – Ohio Governor Mike DeWine and Ohio State Highway Patrol (OSHP) announced on Tuesday that body cameras will roll out for every OSP Trooper.
According to a press release, 1,550 new body cameras and 1,200 new in-car systems will roll out as part of the project.
"The cameras allow for documentation of crime and crash scenes, enhance the accuracy of incident reports and court testimony, and help to improve community-police relations. they will enhance public trust, and help convict drunk drivers."
Dewine reports May of 2022 the program will roll out and will cost 15 million dollars over the next 5 years, this includes camera, video storage, and updating.
Dewine announced earlier this year that 10 million dollars in grant monies would roll out to other law enforcement around the state.
Pickaway Sheriff's department rolled out its body cameras in September.