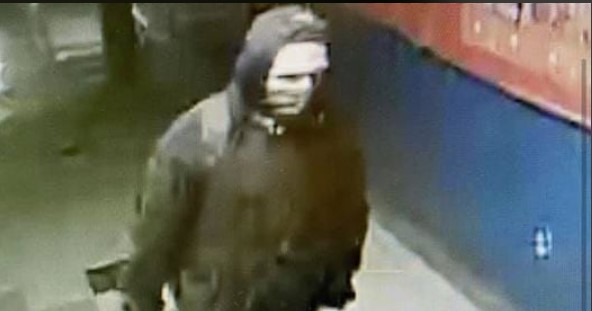 ROSS COUNTY – Ross County sheriff's office released a photo of a man who is suspected of breaking into the Zane Trace School overnight and stealing several items.
According to Ross County Sheriff, "my office is attempting to identify the suspect in the attached photo in reference to an investigation at Zane Trace Schools. Anyone with information is asked to call my office at 740-773-1185"
Items have not been identified yet but several people have said that he possible stole a school bus, and computers along with other items from the school.