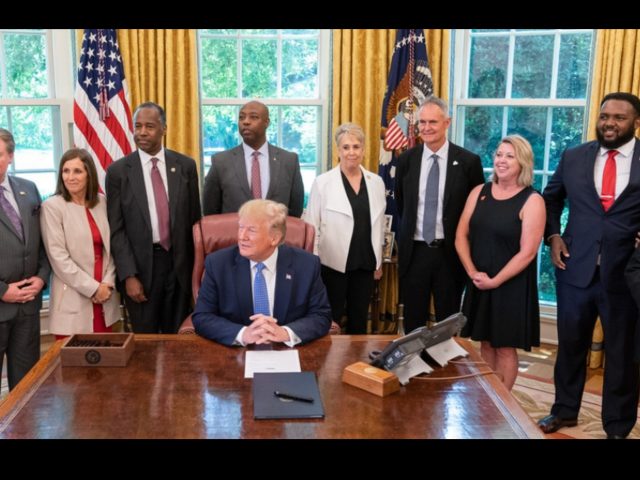 COLUMBUS, Ohio – David M. DeVillers, United States Attorney for the Southern District of Ohio, today announced that state, local and college police departments in Ohio must meet new safe policing standards regarding use of force, performance management and community engagement if they intend to apply for discretionary grants from the U.S. Department of Justice.
The new standards are a result of President Trump's June Executive Order 13929, Safe Policing for Safe Communities.
The Executive Order requires that law enforcement agencies be certified by independent credentialing agencies. The Ohio Office of Criminal Justice Services (OCJS) and the Ohio Collaborative Law Enforcement Certification Program has been selected as the independent credentialing agency for Ohio.
"Following these standards will make sure that law enforcement agencies in the Southern District of Ohio are using safe practices and have policies in place to ensure transparent, safe and accountable services to our communities," DeVillers said. "We are working with OCJS and reaching out to law enforcement agencies throughout the District to make them aware of the new standards and the certification process."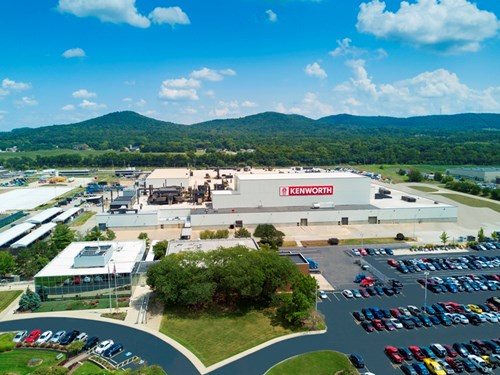 p>