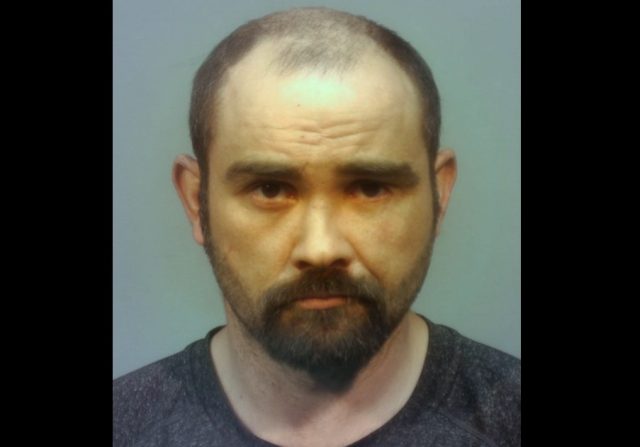 Hocking – The Hocking County Sheriff's Office is attempting to locate Johnathan R. Allbery, who is wanted for a felony probation violation.
Johnathan is a violent sexual offender who plead guilty to a recent weapon violation and failed to report to jail for his sentence on March 20, 2023.
On Saturday, April 1, 2023, the Hocking County Sheriff's Office responded to domestic violence that occurred at Johnathan Allbery's residence located at 29723 Phelps Road, Logan. Allbery was observed by a witness, "Head butting" his girlfriend.
Please contact the Hocking County Sheriff's Office/911 Center (740) 385-2131 or you can call/text anonymously to (740) 380-HCSO if you have information on the whereabouts of Johnathan Allbery.
Johnathan R. Allbery37-year-old male5'7", 190 Poundsbrown hair, brown eyesWarrant: Felony Probation Violation