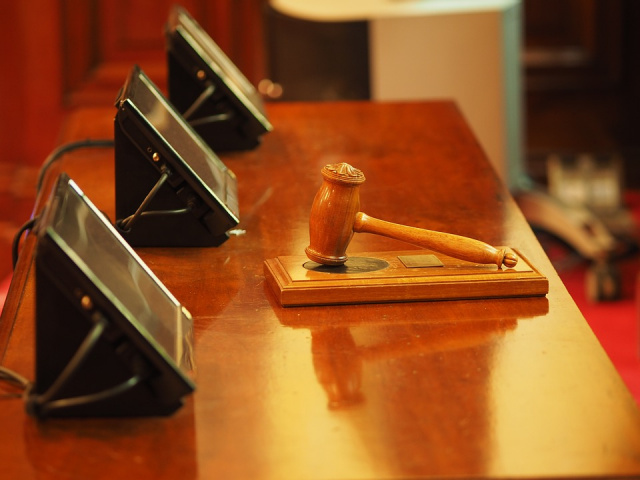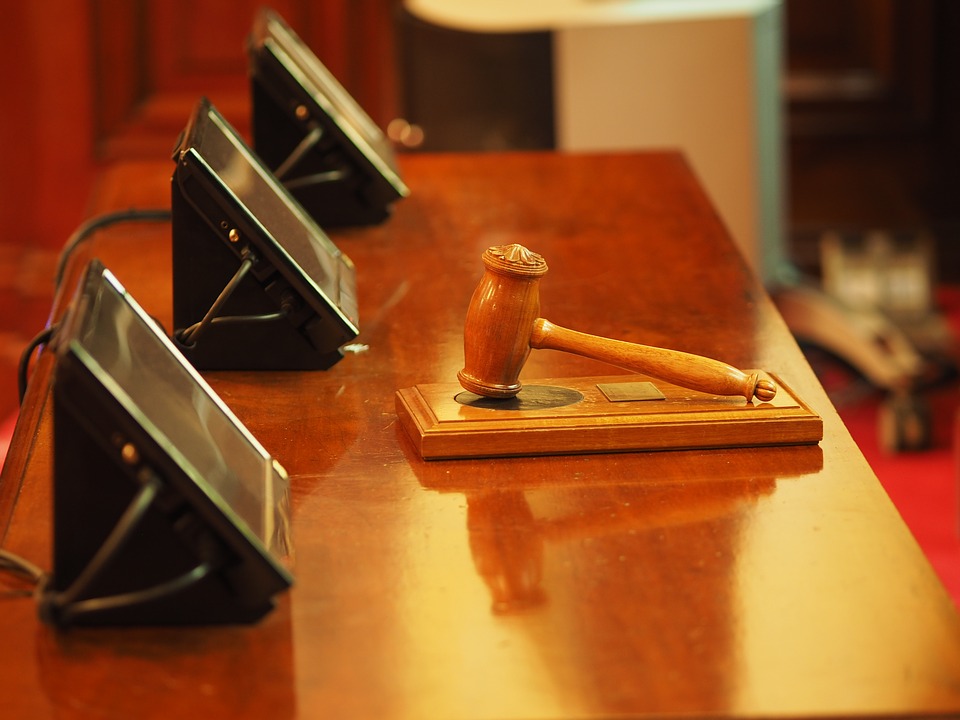 ATHENS, Ohio – On Monday, April 3, 2023, an Athens County Grand Jury indicted David "Rudy" Schultz for two counts of Theft, felonies of the fifth degree. Schultz is accused of stealing what was intended to support Nelsonville youth baseball and softball leagues during the 2022 season while employed as the City's Recreation Director and working with Batting for Kids.
Schultz allegedly failed to deposit money collected for some registration fees, taking money out of an account for improper use, and failed to deposit concession sales. Following Schultz's employment, he is further accused of taking in excess of $2,500.00 from the fundraising efforts of Batting for Kids.
Schultz will be arraigned Wednesday in Athens County Court of Common Pleas in front of Judge Lang.
Athens County Prosecuting Attorney, Keller J. Blackburn, stated, "Sadly, this is another example of theft from youth activities in our area. The constant vulnerability of funds designed to better our children's experience is disappointing. I urge organizations and local governments to set up safeguards and checks and balances to reduce this in the future."In February of 2023 Nelsonville City Auditor, Taylor Sappington, reported information to Prosecutor Blackburn regarding improprieties with a donation to Batting for Kids from September of 2022.
Athens County Prosecuting Attorney, Keller J. Blackburn, would like to thank Chief Investigator Jay Barrett of the Athens County Prosecutor's Office, Nelsonville City Auditor Taylor Sappington, Former Nelsonville City Manager Tracy Galway, Police Chief Devon Tolliver of the Nelsonville Police Department, Nelsonville Home and Savings Bank, and the concerned parents of Nelsonville area youth.