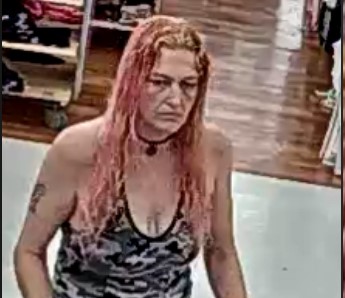 CHILLICOTHE – Chillicothe police are asking for community help to identify a person who is a suspect in a shoplifting incident.
According to the police department, the woman was shopping in a local store that sold both clothes and groceries when she left without paying for several items.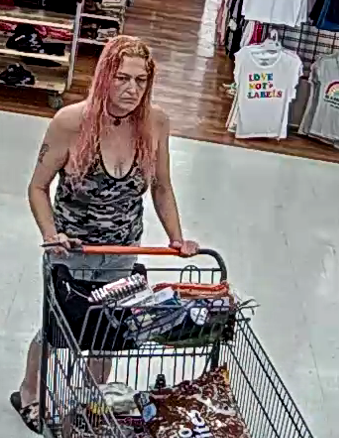 . Anyone with information can email [email protected] or by phone to 740-773-1191 ask for Officer Claytor.