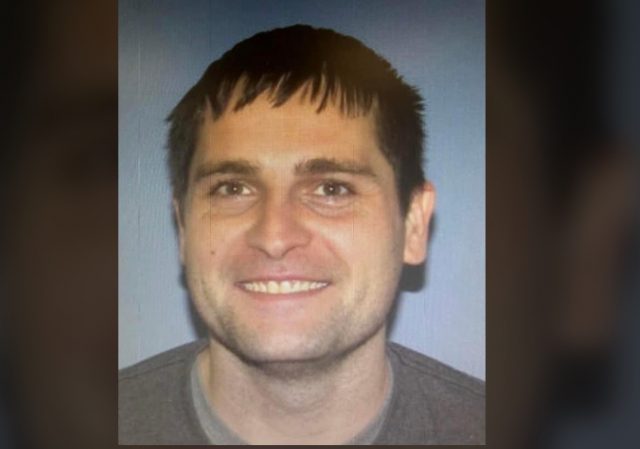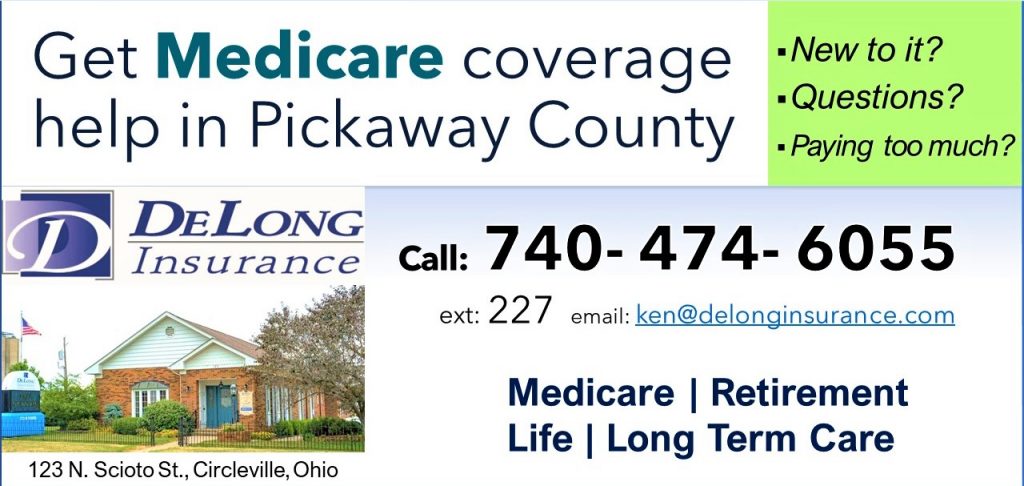 Ross County – One officer fought off a suspect after responding to a call on Friday
The incident occurred on Camelin Hill road around 6:30 p.m., when a deputy was called to the scene on a disturbance, when he arrived he found a man and a woman. The woman had known warrants for arrest, and while processing the two suspects the man fought back against the deputy and a fight ensued. During the fight, the officer pulled his taser and shocked the man with the last name Hamlin.
The suspect gave up the fight and took off into the woods, the deputy called for emergency backup.
The woman who has yet to be identified was arrested and taken into custody.
Today Ross County Sheriff George Lavender is asking the public for information on the whereabouts of the suspect, George Hamblin. He is described as 39 years old, 6'1" tall, weighs 180 lbs, and has brown hair and brown eyes. He also has a tattoo on his right forearm of his last name. George has a violent history and anyone who sees him should be cautious.