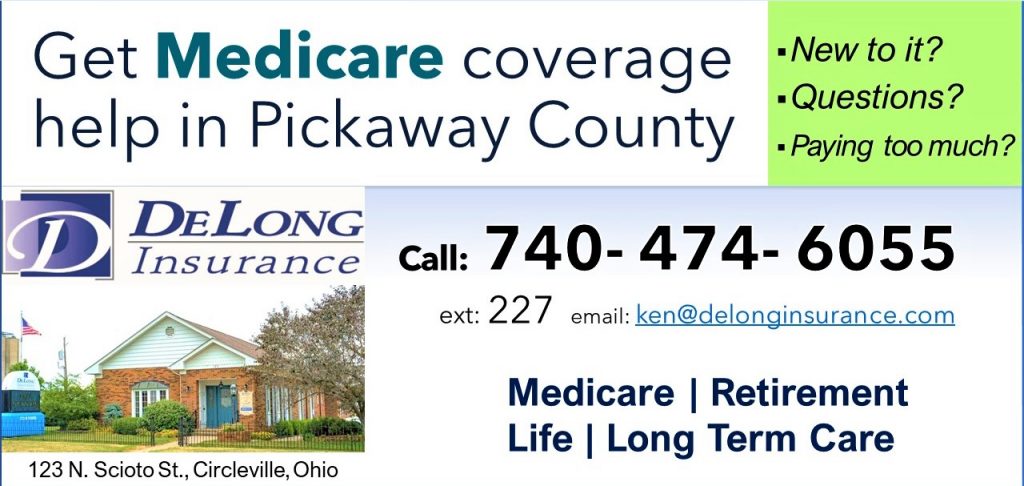 The Scioto Valley — The annual bicycle trip from Columbus through Circleville and Chillicothe to Portsmouth and back…is back. TOSRV, the "Tour of the Scioto River Valley," is this weekend.
After being interrupted by COVID, the cycling adventure has been switched from a spring weekend to early fall. Watch for masses of bicycles on designated roads, with warning signage for motorists on some highways.
TOSRV veteran Bill Bonner, the Director of Chillicothe's Parks & Recreation, gives a rundown on the recreational event this weekend, and well as new developments with city parks.
Bonner mentions that the change of date allows cyclists more reliable weather to train for what can be a grueling round trip.
TOSRV has a website and Facebook page.
You can find information on Chillicothe parks on their webpage on the city's website.