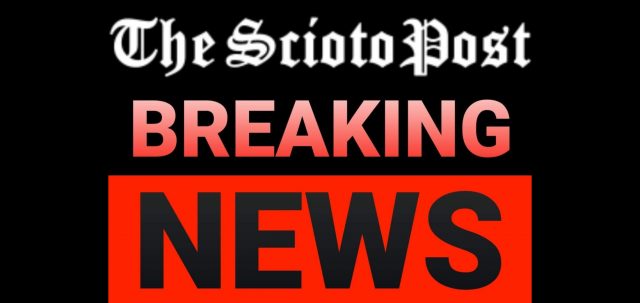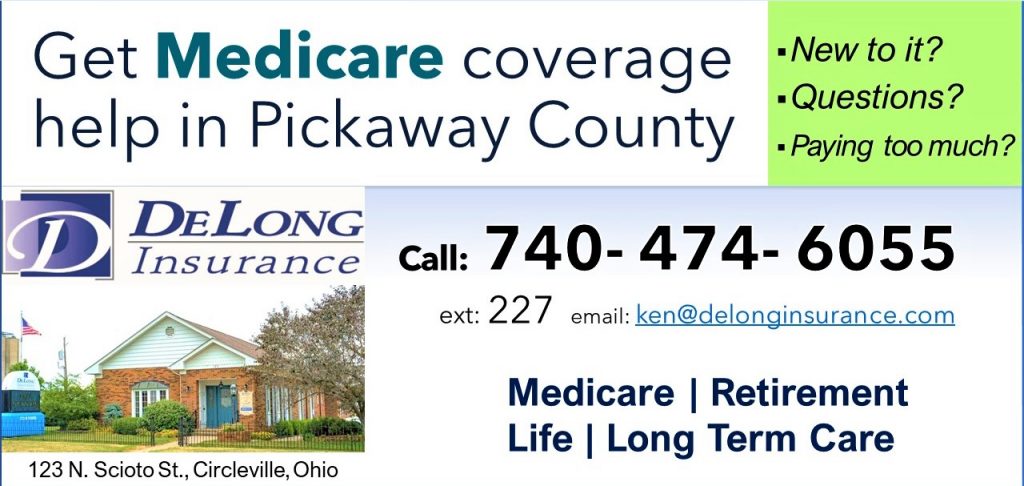 Circleville – Earlier on Saturday a Linex hacker gained access to the City of Circleville website since then the government website has been taken offline
According to the website, a hacker group called, "emironlin3x" was able to hack into the website and possibly steal data.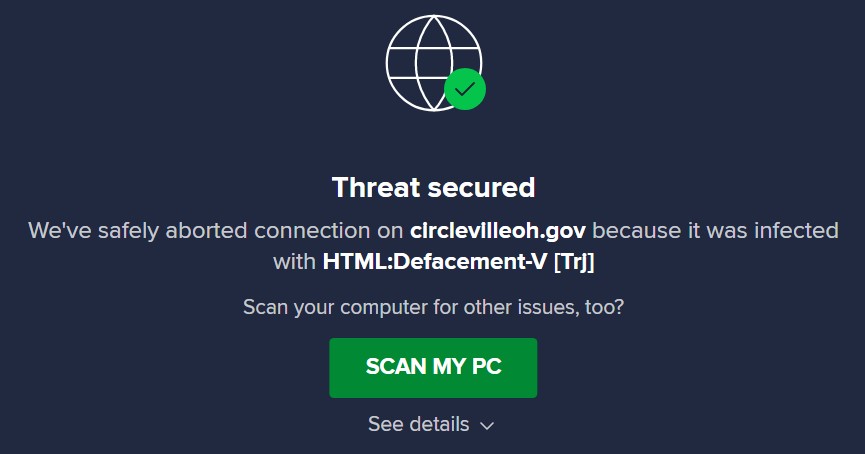 Typically these groups will gain access to the website and then try to gather as much public/private information as they can. Sometimes these groups will offer the city to reaccess the website with a bounty, called ransonware.

Currently, it is unknown if the hackers have stolen private information.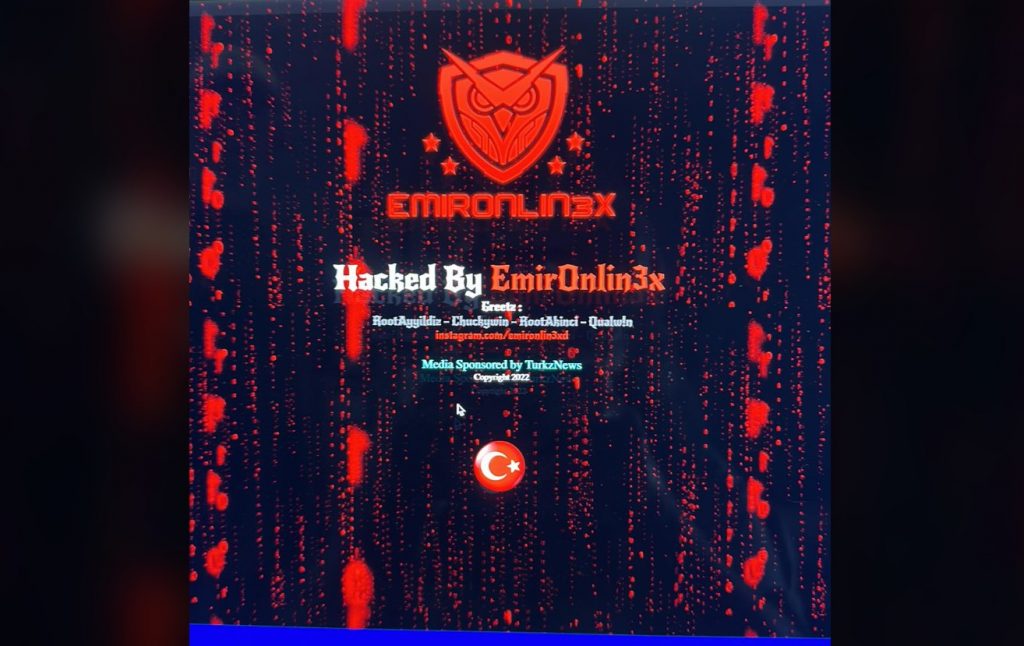 Around January 1, 2023 Circleville Court website was attacked by different ransomware hackers and was taken offline during that attack. They claimed they were able to steal over 500 GB of data from the system and offered to sell it back to the city for 199,999 thousand dollars and gave the City until January 24th to pay the ransom. They did not pay it but worked with a forensic firm and a cybersecurity lawyer.