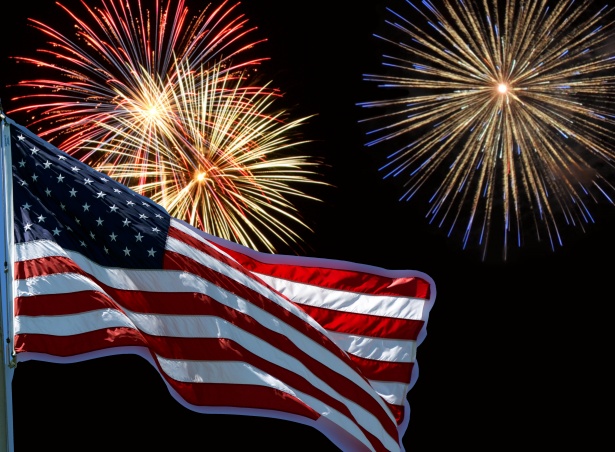 SOUTHERN OHIO – Its the weekend of the 4th and places will have firework displays here is our master list of events happening in the area.
July 2nd Chillicothe Country Club Annual Fireworks Scheduled for Friday July 2nd, 2021 more info here: https://www.sciotopost.com/chillicothe-country-club-annual-fireworks-scheduled-for-friday-july-2nd-2021/
Celebrate Independence Day with community fireworks. The launch begins at approximately 9:45 p.m., Friday, July 2, simulcast on Qfm96, WLVQ-96.3. Fireworks will be launched from Murfin Fields.
July 3rd Fayette county (Washington Court house) fire in the sky More here: https://www.sciotopost.com/free-event-fire-in-the-sky-announces-2021-washington-court-house-fireworks-show/
City of Groveport The city will hold its Independence Day celebration, which will feature a parade and fireworks, on July 3. The fireworks will be launched at dusk on July 3 from Palm Pond in Heritage Park on Wirt Road. Musical entertainment on July 3 begins with the Sirens from 7:30 p.m. until 8:15 p.m. and McGuffey Lane will perform from 8:30 p.m. until 9:40 p.m. parade will start at 11 a.m. on July 3.
July 4th Several firework events:
City of Chillicothe : https://www.sciotopost.com/the-2021-city-of-chillicothe-fireworks-information/
City of Lancaster: https://www.sciotopost.com/lancaster-oh-fireworks-and-parade-schedule/
Piketon fireworks : https://www.sciotopost.com/piketon-mayor-says-4th-of-july-fireworks-are-on-cancels-the-wing-ding-stuff/
First Church of God Oh-159 Circleville Come join us and Celebrate THE FOURTH OF JULY!!! FREE FOOD! GAMES! FUN! FIREWORKS!!!!! BRING YOUR FAMILY, FRIENDS AND CHAIRS! SUNDAY, JULY 4TH STARTING AT 8:00 P.M.
Ashville fireworks Ashville Park 200 Station St E 10 pm, The Grand Parade is at 1:00pm on the 4th, followed by free entertainment until the fantastic fireworks display at 10:00pm. Ashville's event is supposed to be one of Ohio's oldest & largest community 4th of July Celebrations.
July 5 Lancaster keeps the weekend going 10 pm Fairfield County Fairgrounds 157 East Fair Ave.
If we have missed an event hit us up!