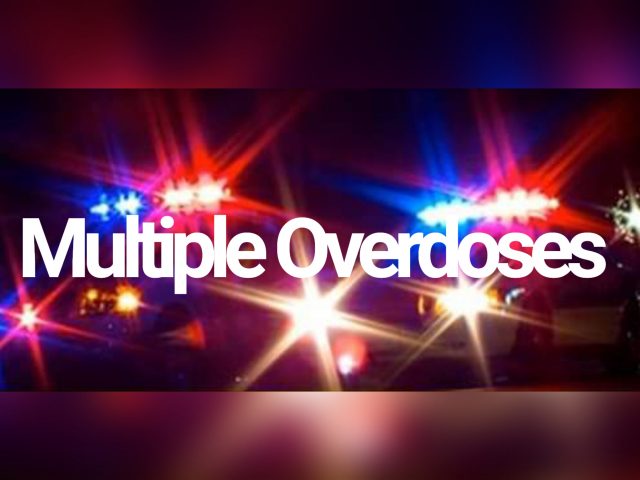 Adelphi OH- Medics are rushing to the scene where two people have allegedly overdosed inside a vehicle at an intersection.
The dispatch came out to medics at 7:00P.M for medics to respond to Concord and Gay St. A medic on scene reported to dispatch that there were two subjects, a male and female and that one was not breathing.
We rarely report on overdoses but the last week, they have became more frequent and more people involved in single call outs.
If you missed our news here, don't worry it's being repeated elsewhere every day. Someone will soon learn the hard way about plagiarism