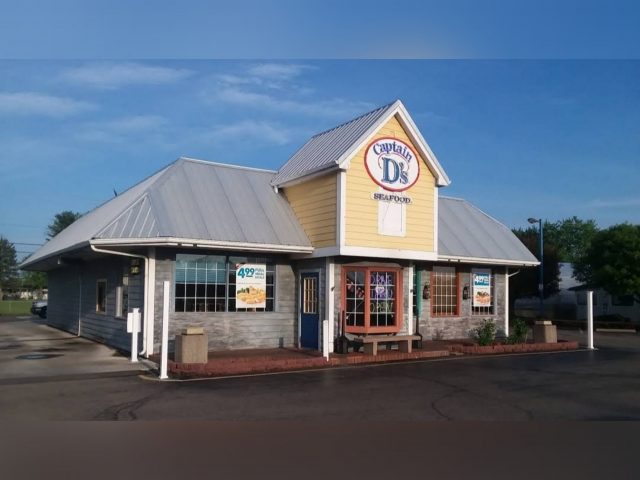 Pickaway County OH- The Pickaway Twp Fire Department is responding to a two vehicle crash that occurred at 5:40P.M in the drive-thru of Captain D's restaurant.
According to communication from Pickaway County Dispatch, the two vehicle rear end crash has left one person with a head injury. The severity of that injury was not described.
If you missed our news here, don't worry it's being repeated elsewhere every day. Someone will soon learn the hard way about plagiarism.
Photo credit to Jason Lowe