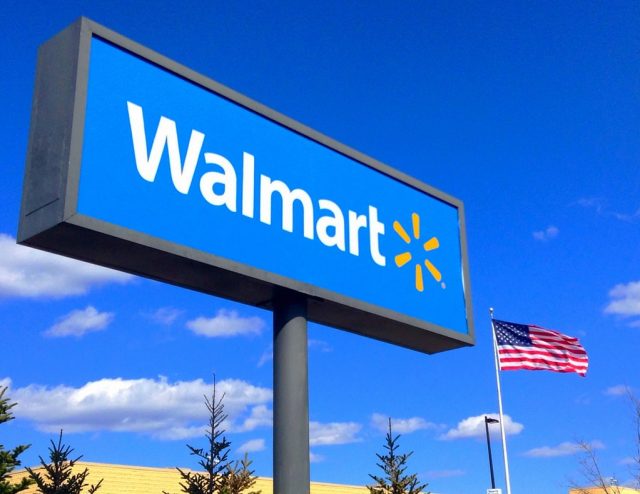 USA – Walmart makes the decision to ban E-Cigarettes just weeks after banning certain ammo and open carry in stores. This ban comes after a national pushback against vaping from the CDC.
This decision comes after two states both Michigan and New York banned flavored E-Cigarettes. 
"Given the growing federal, state and local regulatory complexity and uncertainty regarding e-cigarettes, we plan to discontinue the sale of electronic nicotine delivery products at all Walmart and Sam's Club US locations. We will complete our exit after selling through current inventory, said Walmart in a press release.
With some States still having legal E-Cigarette purchases why is Walmart wading into controversial issues?