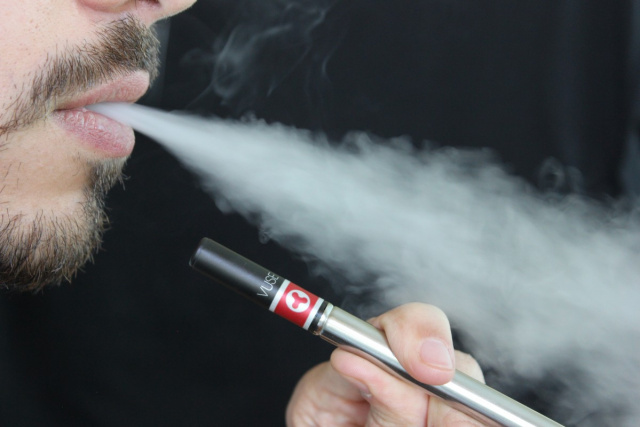 OHIO – Is Ohio the next state to ban E-Cigarettes? Michigan banned the flavored mist on Wednesday a day after New York.
The ban will aim to prohibit sales of online and retail sales of flavored nicotine vapor items. The ban is being imposed by Michigan's Department of Health and Human Services.
Michigan Department of Health can make this ban through the administrative rules process that allows state agencies to create regulations that when approve will at as law for the state.



Whitmer says the ban is not been filed yet but can be effective immediately in just a few weeks when all the paperwork has been filed. Whitmer's spokesperson said, " At that point, the ban will last six months, and will give Michigan businesses 30 days to comply."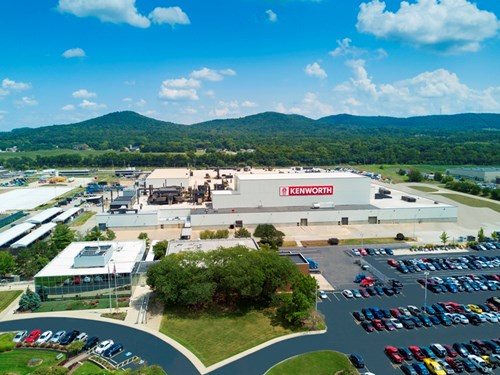 p>