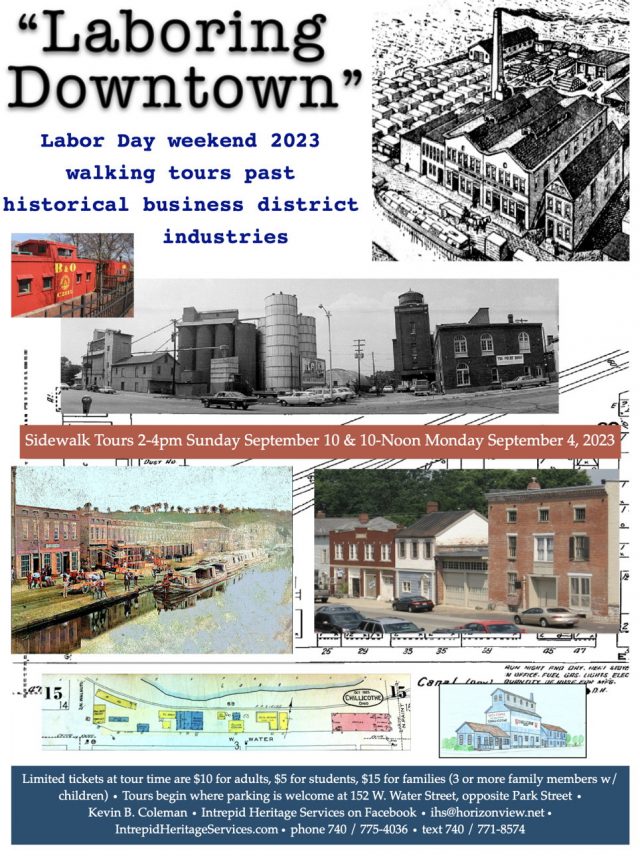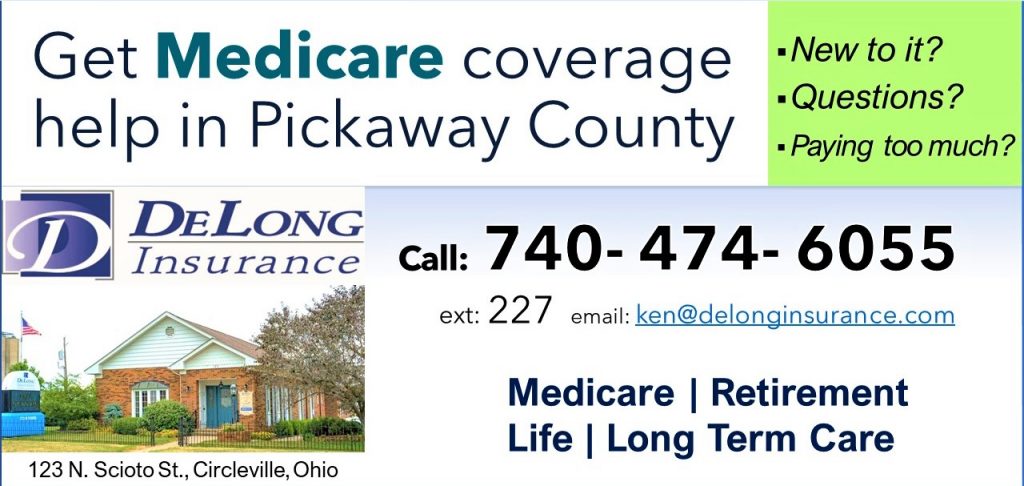 Chillicothe — Learn about historical downtown industries and a landmark cemetery through my walking tours this and next weekend. Join me on Water Street this Sunday or Monday, and in Grandview Cemetery next Saturday.
As a local historian and tour guide, I have been remiss in scheduling tours this summer, so here's a couple of them before it gets any later.
My tours are inexpensive, and I can't say they will entertain children, but they will infotain adults! I try to keep them them to an hour and a half…though sometimes I chatter too long if I have a receptive audience. You can learn more in their Facebook event pages.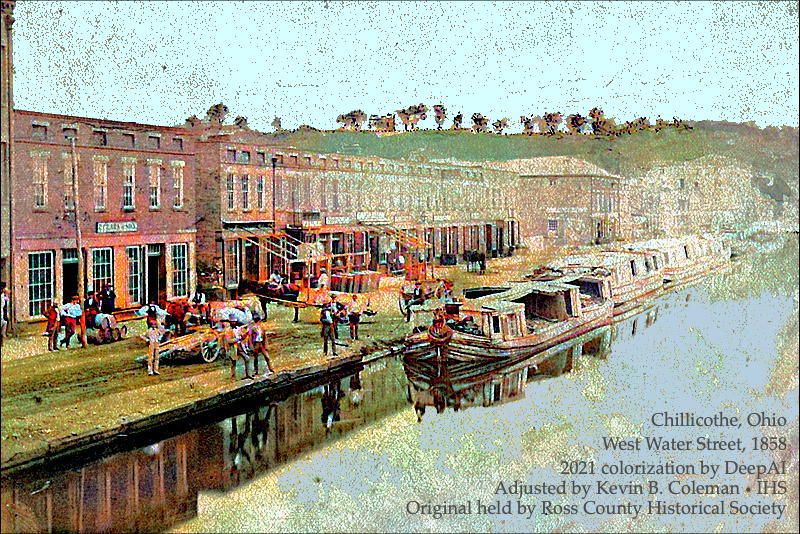 To commemorate Labor Day, I offer "Laboring Downtown," an annual walk to highlight the buildings that show where people labored in the past.
Chillicothe's historic downtown was not just for white-collar jobs – the canal, railroads, utilities, mills, small factories, warehouses of all kinds, liveries, restaurants, printers, a brewery, a shoe factory, and even a river wharf, were some of the working-class employers in and near the business district – many of whose buildings still stand.
Join me for two opportunities between 2 and 4pm Sunday, September 3rd, and 10 to 12 noon Monday, September 4th, 2023. Tours begin where parking is welcome at 152 W. Water Street, opposite Park Street.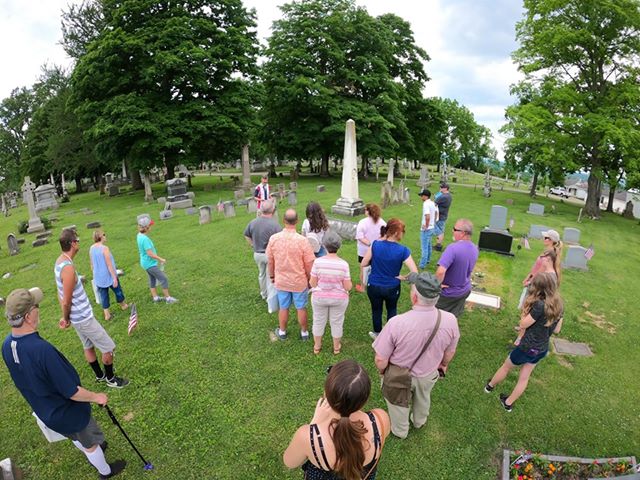 To commemorate 9-11 weekend, I offer my recurring Grandview Cemetery walking tour.
I"ll show the family graveyard that was there before the cemetery, the funerary architecture and symbolism of the monuments, the historic stone quarry at the rim, the history around the site, the geology of the location, what you see in the grand views…and those who served and died for their nation.
The tour begins near the Renick stone wall in the center back of the cemetery; look for my little orange cones to direct you there.
Both tours are $10 for adults, $5 for students, and $15 for families (three or more family members including children). Please pay with cash or check when you arrive.
Contact me (Kevin) at ih[email protected], phone 740 / 775-4036, or text 740 / 771-8574.