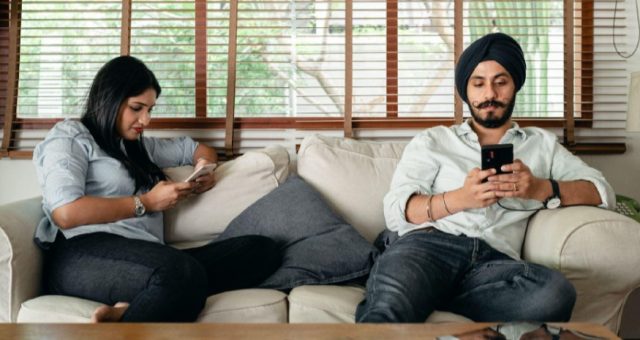 Launched in March 2016 and now owned by Viacom 18 Media, Voot is an Indian OTT platform boasting 1 million paid subscribers. Voot offers Viacom 18's entire catalog, streaming it 24 hours before TV airings. He has a fairly large library of Indian films, including quite a few exclusives. Comparing the Voot streaming platform with Netflix, Hulu, Disney+, Prime Video, and HBO Max will help you understand if it deserves a place in the USA audience market.
Voot: An Overview
Voot, which is owned by Viacom18, has recently transformed. The company introduced a range of fresh shows and original content, with "Asur" already making waves and gaining popularity. With Voot, viewers have access to all of Viacom18's produced content, including popular shows like "Bigg Boss," as well as a wide selection of movies and original content. The Voot plan starts at Rs 99, while the premium Voot Select subscription is available at Rs 99 per month or Rs 599 per year. In terms of usual dollars, this is only $1.2 per month or $7,5 per year.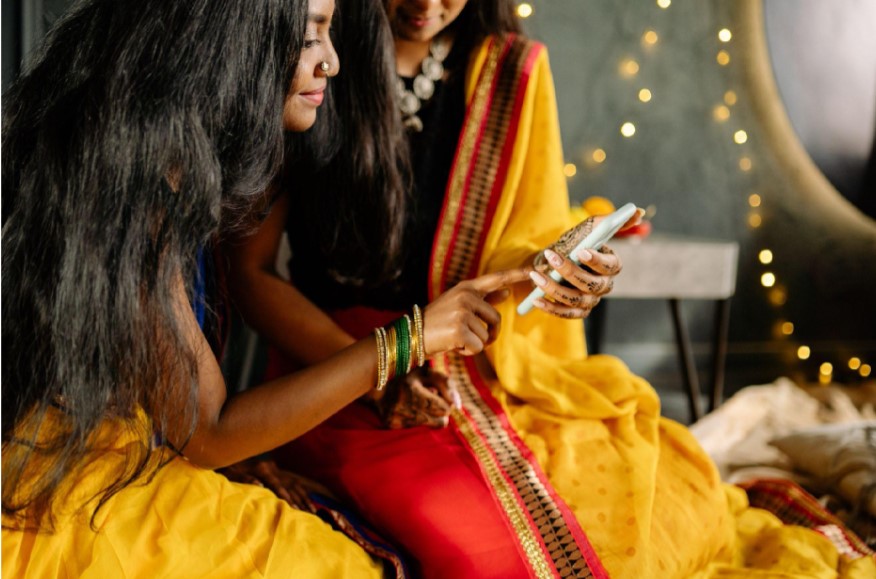 Other Streaming Platforms in the USA
In terms of original content and pricing models, Voot has strong advantages, but there is a sufficient amount of content on domestic services. Against the backdrop of streaming industry growth, competition is getting tougher and the content library is becoming more extensive among all services. Well, comparative analysis will help you find the perfect service for your needs.
Content Library and Variety
Voot offers a diverse range of content. You can enjoy Voot Originals, featuring popular titles like "Asur," "It's Not That Simple," and "Marzi," spanning various Bollywood genres. In addition to these originals, Voot provides access to a wide selection of American and European hits, including "Elementary," "Pokemon," and "Dexter." With over 1,000 movie titles available, Voot offers notable films such as "K.G.F.," "Devdas," and "Gangs of Wasseypur." For sports enthusiasts, Voot Sports broadcasts live soccer matches from La Liga, Ligue 1, and Serie A, as well as NBA and BWF events. Experience a unique streaming experience with Voot's extensive content library.
You have to understand that this is niche content. If you are interested in exclusive content from India, then Voot will be a good choice. However, if you don't have a particular interest in Indian show business in the platform selection, then you need to pick some classics. Netflix or Amazon Prime are the best. Those who check TV show availability in India will be pleased with the choice of content on Voot. Quite extensive movie availability did its job.
Device Compatibility and Accessibility
As far as device support is concerned, Voot is pretty good. The service has a well-developed cross-device usability. It can be viewed on smartphones, tablets, and smart TVs. However, to watch Voot in the USA, you will need to use a VPN. You need a powerful VPN that can change your location in India. VeePN does this well.
User Experience and Interface
As for the user interface, everything is like everyone else. Perhaps the upcoming features will bring some variety, but now everything is pretty familiar. This is a good development practice for modern user interface design. I don't want to understand the streaming innovations of India right off the bat. It also means that user experiences, including navigation and personalization, are in place.
Subscription Models and Pricing
Voot offers a free tier that grants access to most of its content. However, users will encounter ads during playback, and some premium channels are unavailable with this basic subscription. On the other hand, Voot Select is a premium subscription plan priced at Rs. The ad-free option costs 299-599 (approximately $3.5-7.5) per year. In addition to the perks provided in the basic plan, Voot Select offers ad-free access, extra channels, live sports streaming, and early access to new episodes of shows. Even a superficial cost analysis is enough to understand that a premium subscription costs very little money. At the same time, the value proposition is quite high.
Conclusion
Every streaming service has strengths and weaknesses, and so does Voot. If you are interested in the show business and film industry of India and in general the Eastern direction, then Voot has something to offer. However, USA audiences' platform choice without much inclination towards Indian and Bollywood cinema is unlikely to fall on Voot. He doesn't have many good international films.