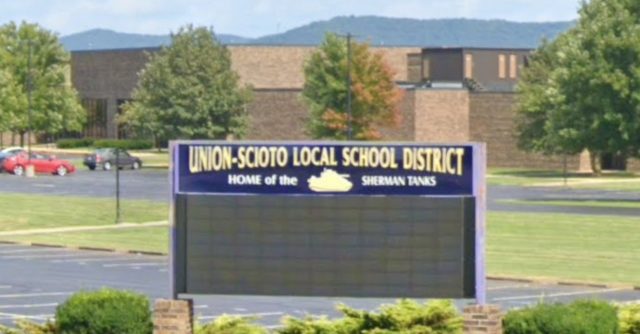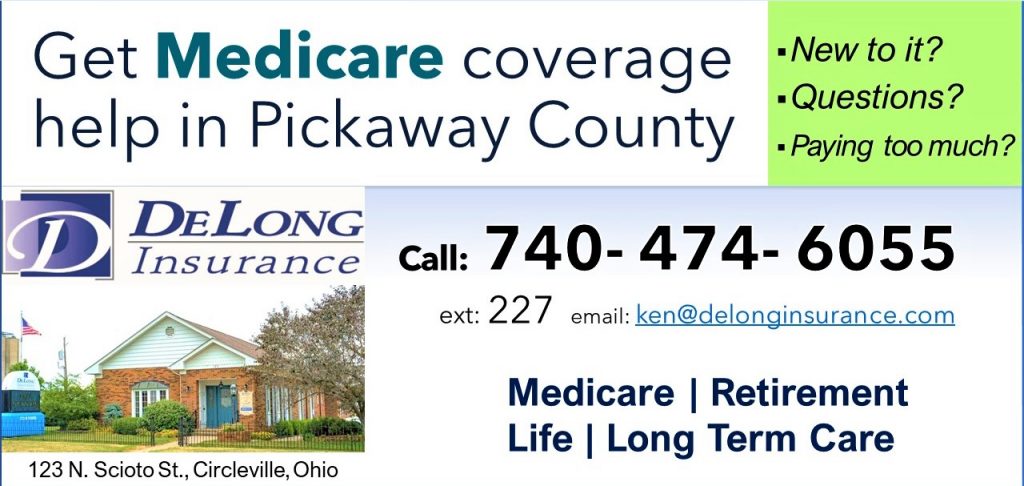 Ross County – The Sheriff's Department along with first responders were dispatched to a local high school after a child was reported to have injested drugs on campus.
A statement from the Ross County sheriff
"Shortly after 1:00 p.m. my office was dispatched to Unioto High School in reference to a student being transported to the Emergency Room after eating a T.H.C. edible. That student's parents have been notified."
Around 1 pm an "ALL CALL" went out to Ross County first responders that several students may have eaten the edibles.
There is a large law enforcement and E.M.S. presence at the school right now.
The situation is secure, the students are safe according to the sheriff's department
Investigators are working to determine who brought the substance into the school.
One child has been transported at this time