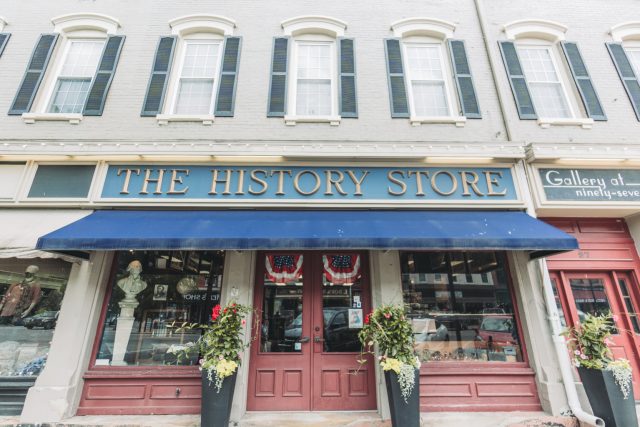 CHILLICOTHE – On the Mantle, LLC dba W.Britain Toys in collaboration with JobsOhio, Ohio Southeast Economic Development (OhioSE), and Greater Chillicothe & Ross County Development today announced an investment of over $226,000 to add manufacturing capabilities to the company's operations in Chillicothe, OH, creating eight new jobs.
"Like most businesses in this country, the unforeseen complications of Covid-19 and related shipping backlogs from China over the past two years have illustrated how dependent we have become on offshore manufacturing," said President of W.Britain, Ken Osen.
This was not always the case with W.Britain Toy and model figures, said Osen. Founded in 1893 as a family-owned and operated business in the UK, it grew to be one of the largest and best-known manufacturers of miniature figurines, scenery, and historical models. Although the company has changed names and ownership over the past 129 years, the attention to detail, quality, and authenticity has always been a governing philosophy and hallmark of W.Britain.
As an American-owned company that relocated to Chillicothe, Ohio, in 2020, these company values remain today. "For the last 26 years, we have taken pride that all our research, development, prototyping, and fulfillment of finished goods has been done here in the United States," said Osen. "In fact, we are the only ones in our industry who have embraced this approach."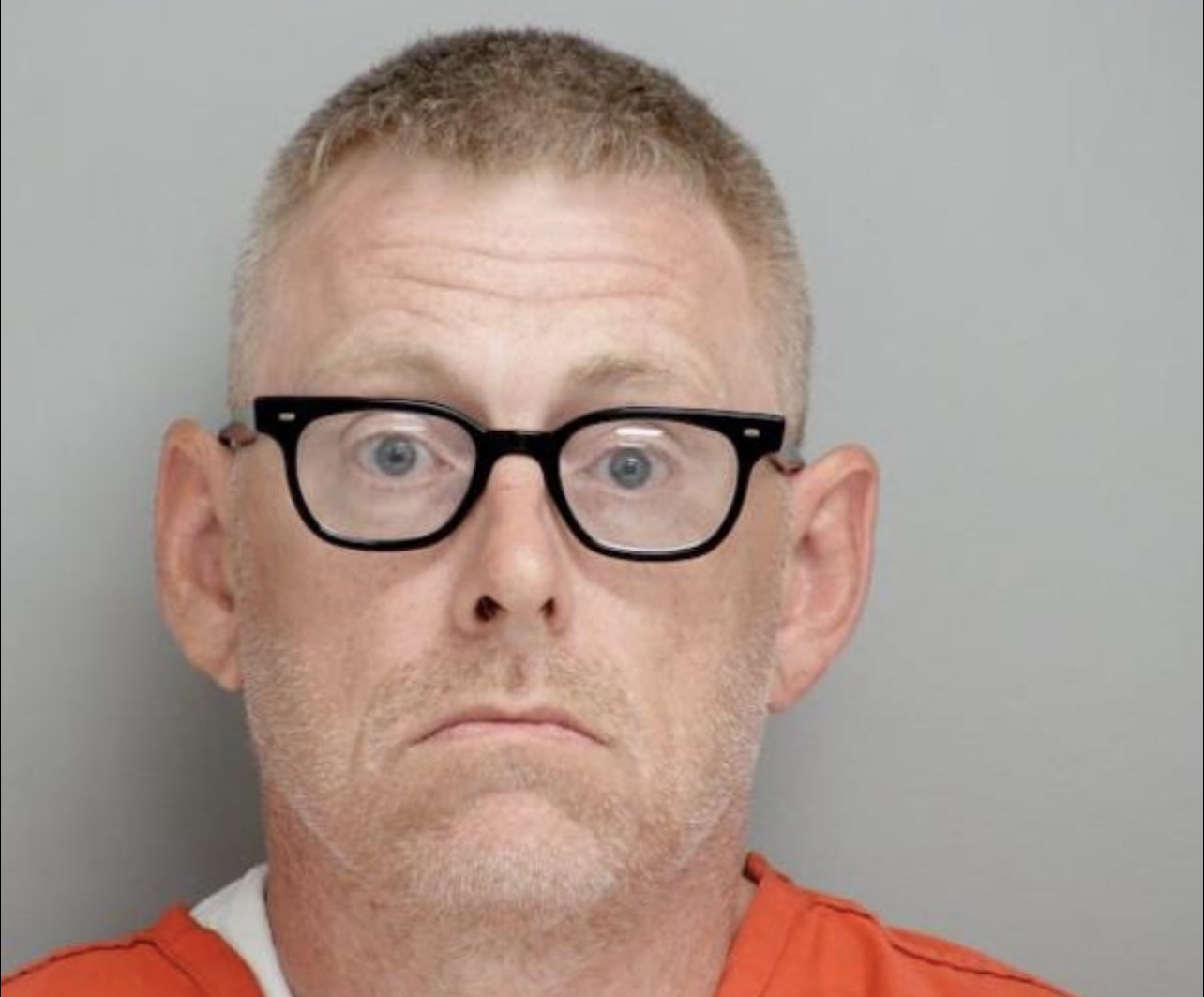 p>