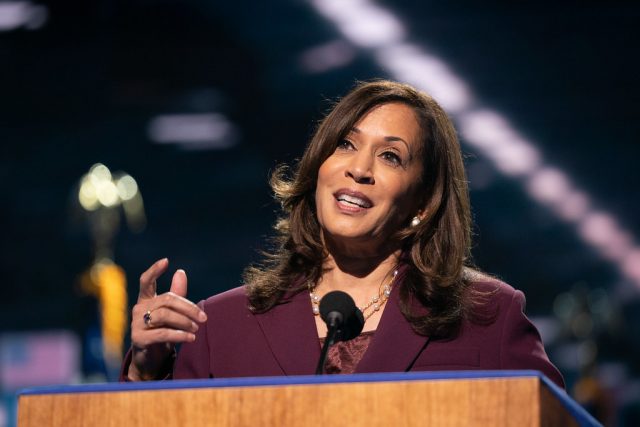 Columbus – Vice President Kamala Harris will visit Columbus this week to talk about the the $1.2 trillion infrastructure bill President Joe Biden recently signed.
Ohio will see about 9.2 Million of that bill to repair Ohio roads and infrastructure.

This is said to be Harris first stop since the election. It is I know at this time where she will stop at this time but we will update it.