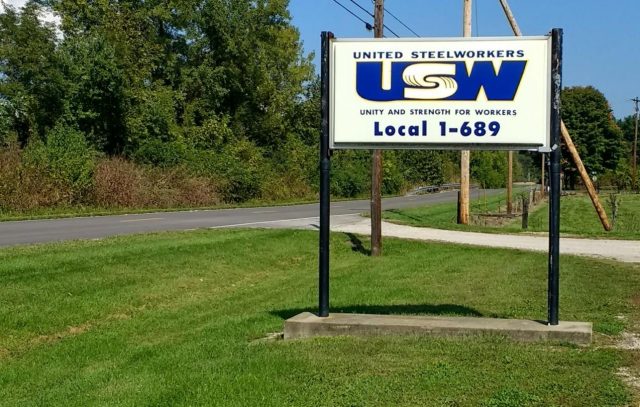 PIKETON – 50 employees of United Steel and USW Local I-689 union workers were sent home today after the company stood strong on mandates.
According to a press release from USW Local I-689 union workers the men were sent home from work with the expectation to be released from employment with the company.
"USW had requested that the contractors follow the task force guidelines and push back the implementation of the vaccine mandate to January 4, 2022. The request was made to give more time to properly educate the members on the various vaccines, provide additional time for members to obtain the proper documentation to support the exemption requests, and give the contractors the opportunity to conduct an adequate accommodation evaluation."
According to the union, those guidelines were ignored and proceeded with the terminations, expected to begin as early as 3 pm on November 17th.