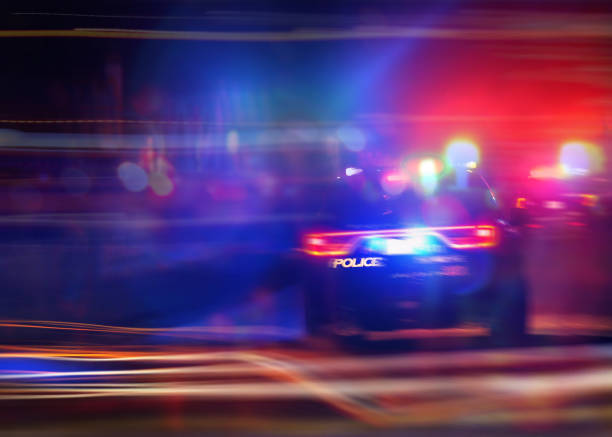 JACKSON COUNTY – A Wellston man, who already had a warrant for a first-degree felony of auto theft, is now facing additional charges following a high-speed pursuit that ended with his arrest Tuesday afternoon.
Jackson County Sheriff Tedd E. Frazier's deputies received a report of a black Dodge truck from 1503 Lake Katharine Road at 2:03 p.m. Tuesday, November 16. However, within 22 minutes, deputies found the vehicle and attempted to make a traffic stop on McKune Cemetery Road. The male driver, later identified as 31-year-old Christopher Gay, of Minnesota Ave., Wellston, failed to stop and led authorities into to Pike County on Beaver Pike, then he headed on to Gravel Washer Road and Route 335, before entering Scioto County, then back into Jackson County.
By 2:54 p.m. deputies reported that the driver was in custody. Gay drove over stop sticks placed by the Ohio State Highway Patrol. The truck's tires deflated, eventually being driven on the rim, until Gay pulled over and was arrested.
Gay is incarcerated in the Jackson County Correctional Facility for his prior warrant for auto theft. The case will be sent to the Jackson County Prosecutor for review for fleeing and theft of a motor vehicle, both felony level charges.