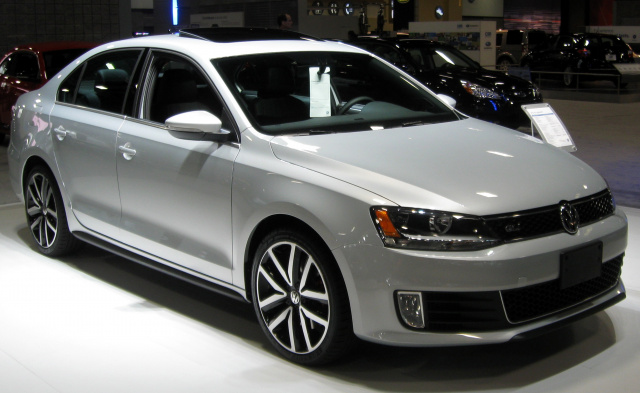 DETROIT (AP) — Volkswagen is recalling about 679,000 cars in the U. S. to fix a problem that could let the cars roll away unexpectedly
The automaker said drivers could remove the key after stopping without placing the car in park, which increases the risk the vehicle could roll away. VW said a build up of silicate on the shift lever micro switch contacts is to blame.
The recall covers certain 2011 through 2018 Jettas; 2015 through 2019 GTIs; 2015, 2016, 2018 and 2019 Golfs; 2012 through 2019 Beetles and Beetle Convertibles; and 2017 through 2019 Golf SportWagens. All have automatic transmissions, manual hand brakes and keyless entry.
A VW spokesman said he's not aware of any crashes or injuries due to the problem.
Total for each model.
2012-2019 Beetle (65,727)
2012-2019 Beetle Convertible (28,747)
2015-2016 Golf (5,534);
2018-2019 Golf (1,847)
2017-2019 Golf Sportwagen (14,518)
2015-2019 GTI (18,278)
2011-2018 Jetta (541,376)