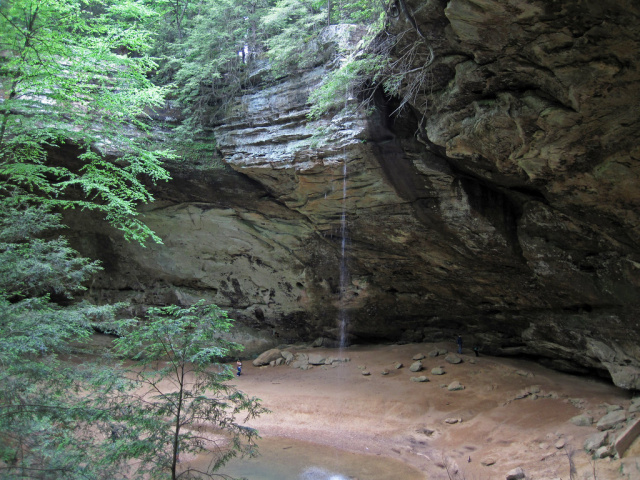 HOCKING – One has fallen into old mans cave at around 2 pm today. In the area of the top of lower falls. (Upper Falls)
Emergency services have launched multiple emergency crews and a medical helicopter.
Police have reported that the man is unconscious, but breathing.
Police are having trouble getting to victim because the area is filled with people.
This is a breaking post we will update when we get more information.