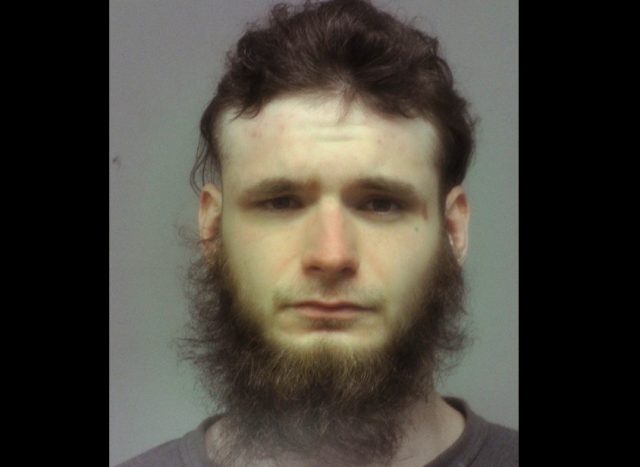 Vinton – A man was resuscitated after the sheriff and emergency first responders arrived at a dollar general for a man unconscious and not breathing and it took five doses of Narcan to bring him around
According to Vinton County Sheriff's office on Monday, January 16, 2023 Deputies responded to Dollar General in Hamden after receiving a call of somebody passed out in a vehicle. Deputies found the male, later identified as William Johnson age 21 of Wellston, who was unconscious and barely breathing. Deputies pulled Johnson from the vehicle where they began attempting to perform life-saving measures on Johnson. Deputies administered 5 doses of naloxone, also known as Narcan before Johnston gained consciousness.
After saving the man's life sheriff's department found what is suspected to be a large amount of fentanyl compound in the vehicle Johnson was in. The substance will be sent to BCI for analysis.
Johnson was then taken into custody and transported to Southeastern Ohio Jail.