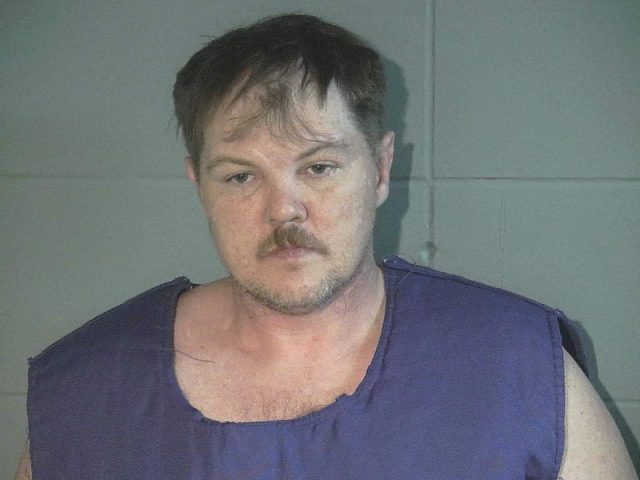 Gallia County – Gallia County Sheriff Matt Champlin has released a statement regarding a standoff with a barricaded individual on Swisher Hill Road in Addison Township, which occurred on Monday evening, January 16, 2023.
"At approximately 5:27 p.m. the Gallia County Sheriff's Office was called to respond to a residence on Swisher Hill Road, Addison Township, on a report of a male who had brandished a firearm and pointed it at a female at the residence.
Upon the arrival of deputies, the male exited the residence waving a firearm, put it down and retreated into the residence and refused to exit. A perimeter was established and Deputies attempted to get the male to come out, however he remained barricaded and at one point, discharged a firearm from the interior of the residence.
A request was made for assistance from the Washington County Sheriff's Office Special Response Team, who responded to the location to assist our agency. At approximately 10:52 p.m., after several hours of attempted negotiations, the residence was breached by mechanical means and the male was taken into custody without incident. That male is identified as Ronald Paul Jones, age 40, who resides at that residence. He has been incarcerated in the Gallia County Jail. Charges are pending consultation with Prosecuting Attorney Jason Holdren's Office" stated Sheriff Champlin.
Champlin further states "tonight was an example of great work by our law enforcement professionals during a situation that could have had a tragic outcome. We should all be very thankful for the level of professionalism that was displayed tonight and for the fact that we were able to resolve this incident without anyone being harmed. A special thanks goes out to Washington County Sheriff Larry Mincks and his Special Response Team. We cannot express our gratitude enough for their assistance during this incident. In addition, we want to thank the Ohio State Highway Patrol for their assistance as well."