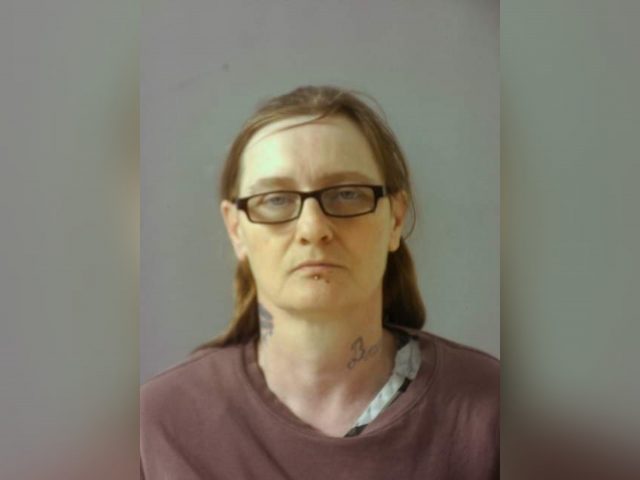 Vinton County OH- On June 24, 2021 Detectives with the Vinton County Sheriff's Office and members of the Vinton County Sheriff's Office Special Response Team conducted a narcotics search warrant at a residence in Hamden where drug activity was suspected. A search of the residence was conducted where Deputies seized drugs, drug paraphernalia, money, suspected stolen property, and a firearm.
Johnne Johnson, age 51 of Hamden was arrested and charged with Having Weapons While Under Disability, a Felony of the third degree. Johnson is currently incarcerated in the Southeastern Ohio Regional Jail and a bond hearing is expected to be scheduled in the near future.
Another female was detained at the residence and later released. Additional charges are expected to be filed in the future on other individuals involved. This investigation was conducted by Detective Shawn Justice.
**** All subjects mentioned are innocent until proven guilty ****