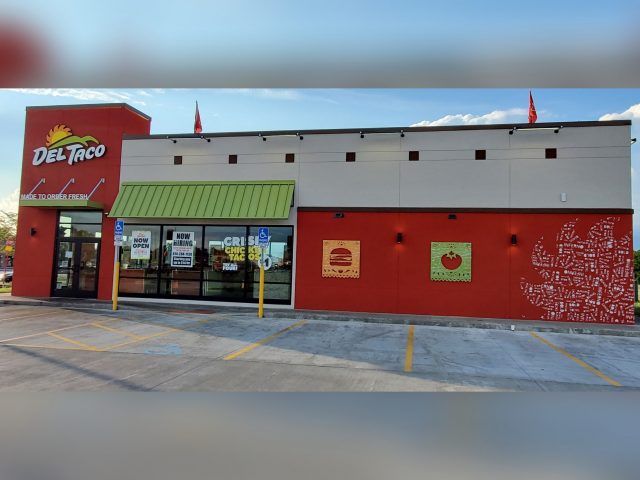 CIRCLEVILLE – A manager walked off the job during her shift last night, then all the employees left also leaving the store closed for the day.
The event happened around 7 pm last night, when the last employee left the building a letter was posted to the door that said, "Everyone QUit, Sorry for the inconvenience but we will not work for a company that does not care."
According to management with the store, they have reopened and are working on staffing now. The store has a corporate manager who is managing the store now.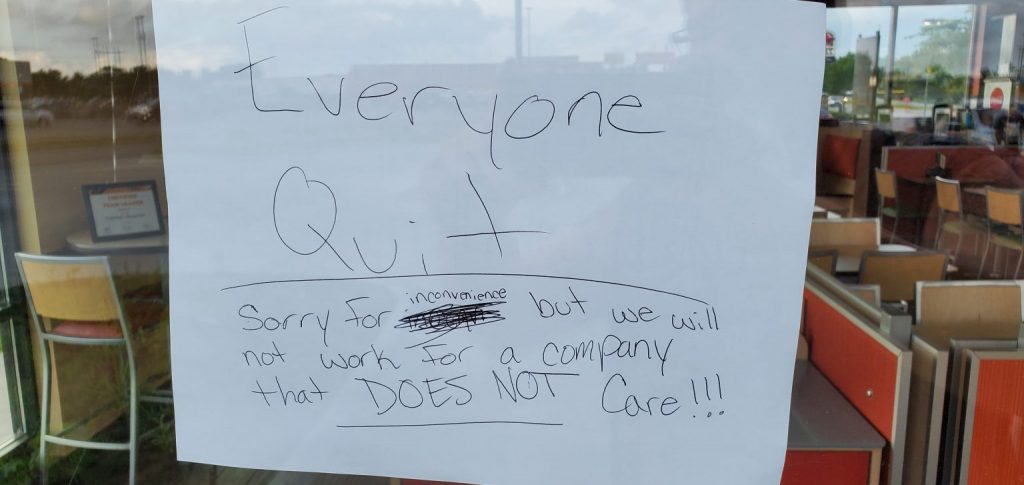 The biggest complaint we received from the employees who were leaving the store was that "there weren't enough workers and their corporate bosses pushed them to a breaking point."
We have sent messages to corporate waiting for a statement on staffing, we will update this when we hear back.