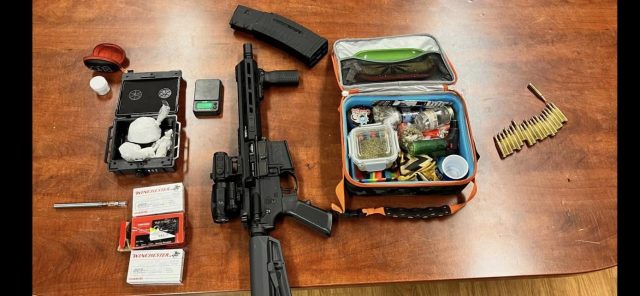 Gallia County – Sheriff's department reported that they have arrested one person who had trafficking equipment along with a long gun.
At approximately 3:20 a.m. on the morning of March 31, 2023, a deputy responded to the parking lot of a business in the Kanagua area on a report of an individual passed out in a vehicle.
Upon the arrival, the Gallia County Deputy observed what appeared to be a firearm and narcotic equipment. Further investigation revealed a large quantity of what is suspected to be methamphetamine and fentanyl concealed inside of the vehicle" stated Sheriff Champlin.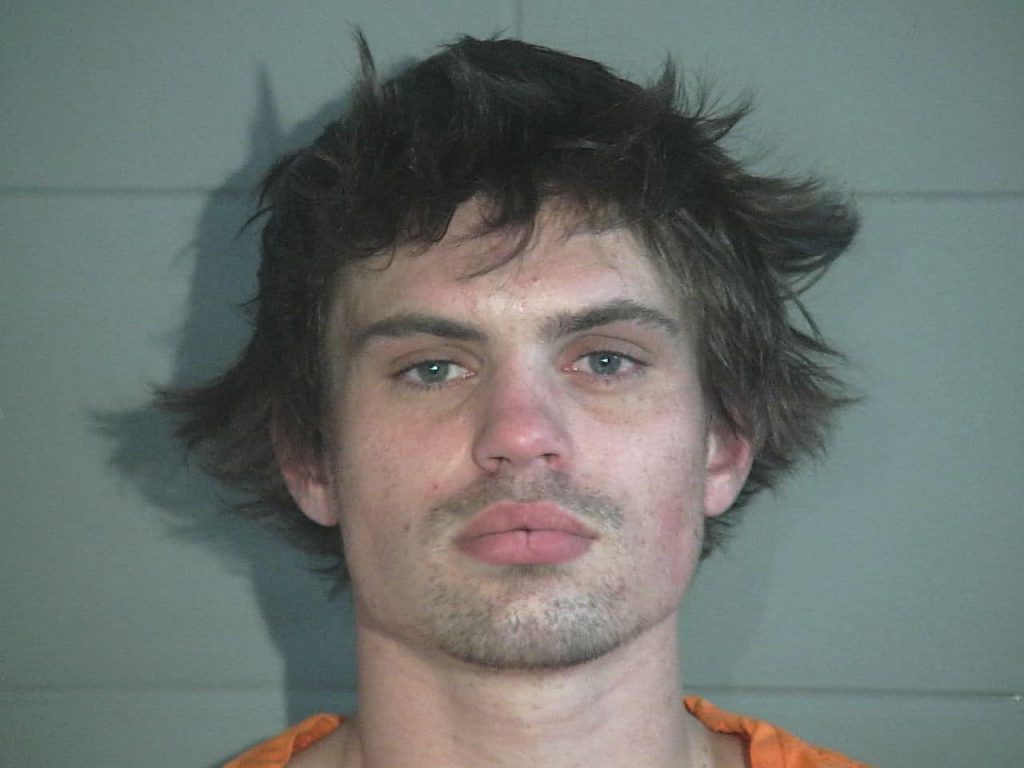 Champlin further states "this individual has been taken into custody and is incarcerated in the Gallia County Jail to await an appearance before the court for the charges for this incident. This individual is identified as Cory A. Caldwell, age 23, of Vinton, Ohio."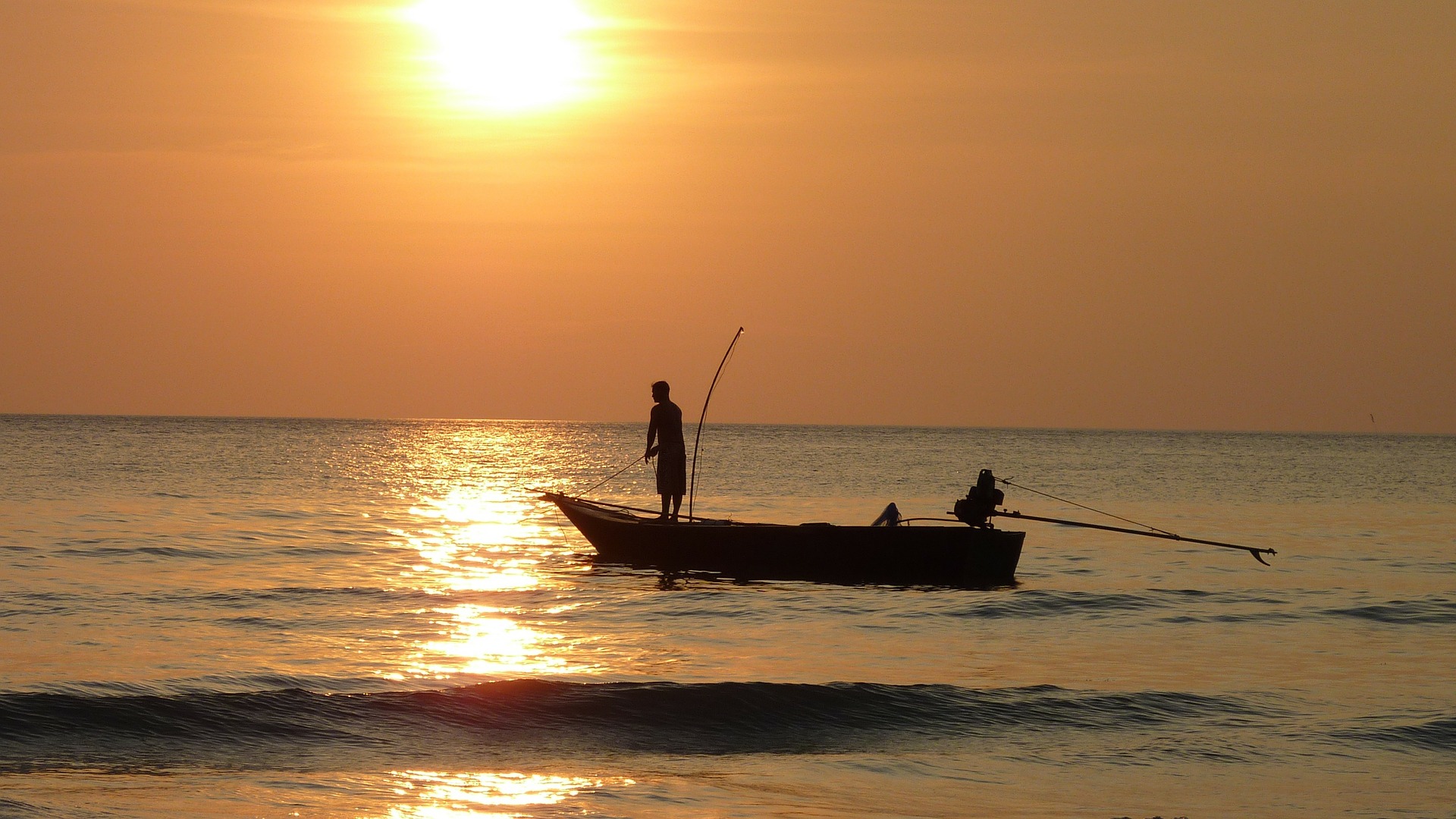 p>