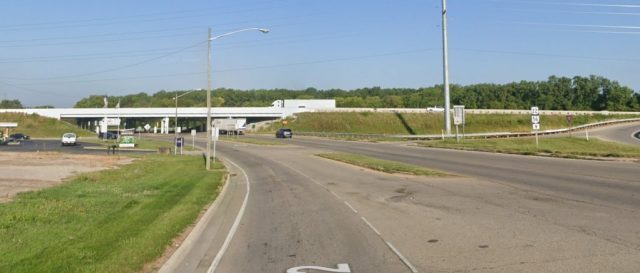 PICKAWAY – Construction has started on the US-23 US-22 interchange in the Downtown Circleville area on Monday, and you can expect some construction delays.
This project involves many property owners, the Circleville Mayor Don McIlroy said in Council chambers recently. The railroad, the state, the city, and the township. It has taken years of planning to get this project to where it is today.
ODOT (Ohio Department of Transportation) will foot most of the 2.8 million dollar project, around 95% of it, but the city will foot a portion of 282,644 dollars to be exact. Those monies are planned to come out of the 1 million dollars in annual streets and park monies the city plans in budget.
The Mayor spoke in the council about several roads that will be reworked in the project that he's excited about, "This is the true gateway project that was started in 2014. It has taken us this long to get the final done. We have had a lot of problems with the right turn going onto Mound street in front of the Vistors Bureau with heavy trucks. Odot has built that up for several years, and every year we seem to have to go in there and make some repairs. By moving that traffic to the north you will have a bigger wider turn, plus it will give traffic better visibility to the left turn. That argument was what held this project for several years because we wanted that change. Eventually, they found a way. It's going to be an exciting project. Hopefully, it will make a better-looking entrance into Circleville."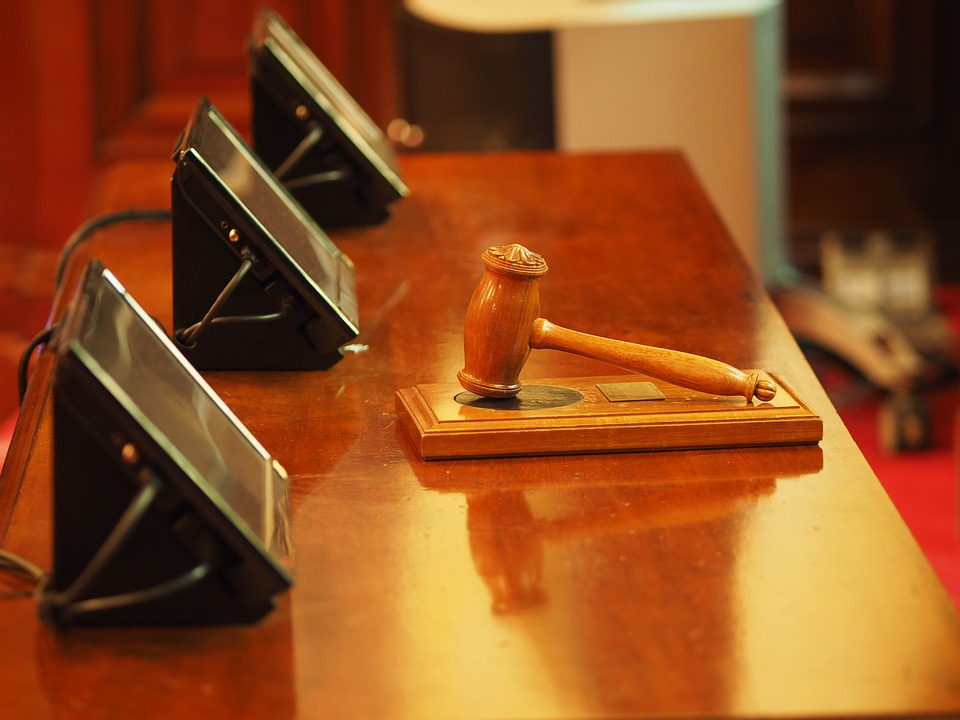 p>