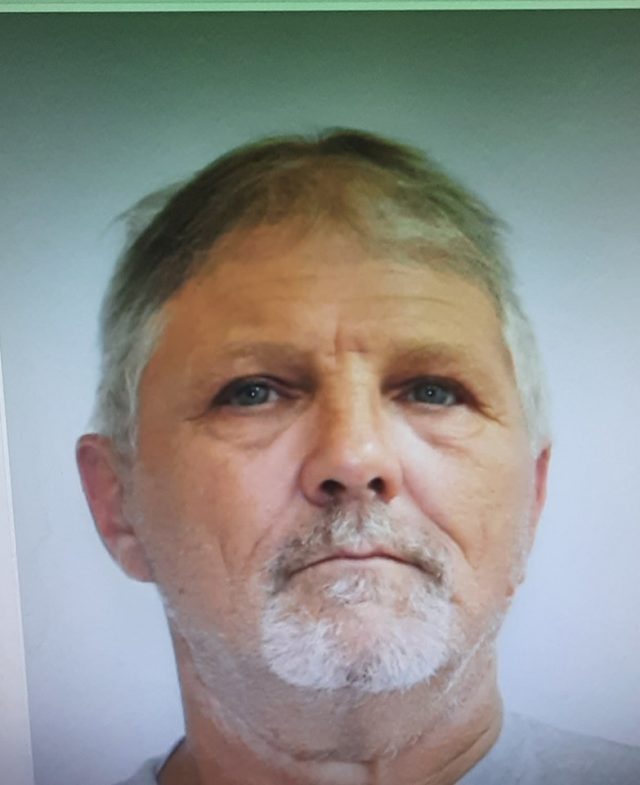 On Saturday, February 11th, the Officer while on patrol, noticed a male leaving a known drug-related residence. Officers knew the male to be Robert Maxell. Mr. Maxwell after returning to the residence several times in an attempt to avoid law enforcement left the residence and began to drive a vehicle.
Officers initiated a traffic stop where Mr. Maxwell ran a stop sign and recklessly operated a vehicle driving on the wrong side of the roadway. After a short pursuit, Mr. Maxwell drove the vehicle into a family member's yard and fled on foot. Officer's after a short foot pursuit arrested Mr. Maxwell and recovered several drug-related items.
Vinton County Sheriff's Office was advised of the incident, and Mr. Maxwell was turned over to them for active warrants from their office for driving under suspension and trafficking narcotics.
Robert Maxwell, 54 charged with driving under suspension, recklessly operating a vehicle, stop sign violation, tampering with evidence, and possession of narcotics and paraphernalia. charges are filled with VC Prosecutor's Office.