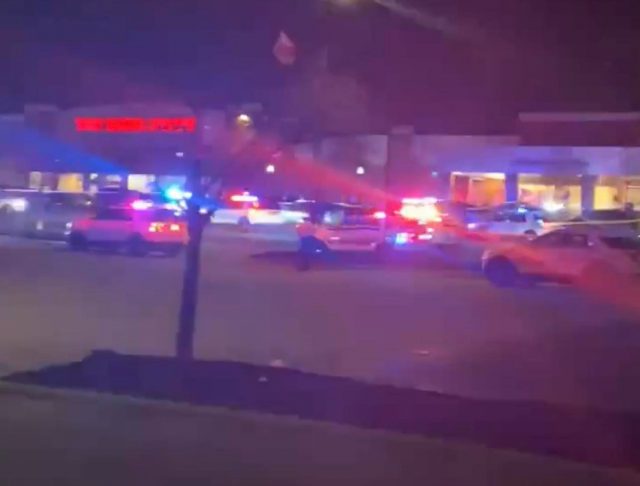 GROVE CITY – According to sources police are taping off a crime scene at the Home Depot in Grove City.
Around 8:25 pm gunfire rang out in a Law Enforcement situation between a man and a SWAT officer. One person was injured and transferred to Grant Medical center and later died
Since then around a dozen law enforcement vehicles were seen in the area and police tape has been put up around the area of the shooting.
UPDATE – SWAT officers were executing a warrant for rape when the incident took place in the parking lot, the male was transferred to Grant where he died of the injuries.