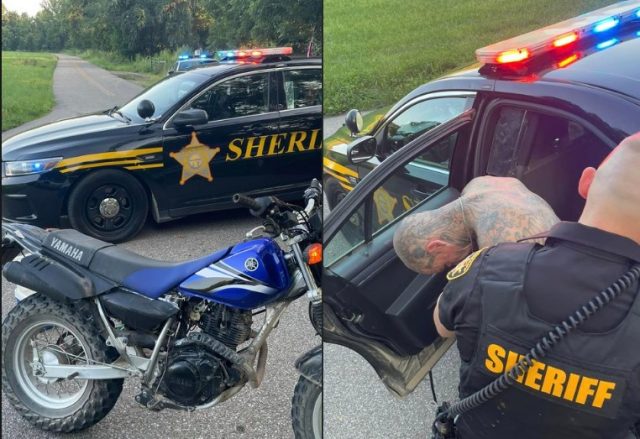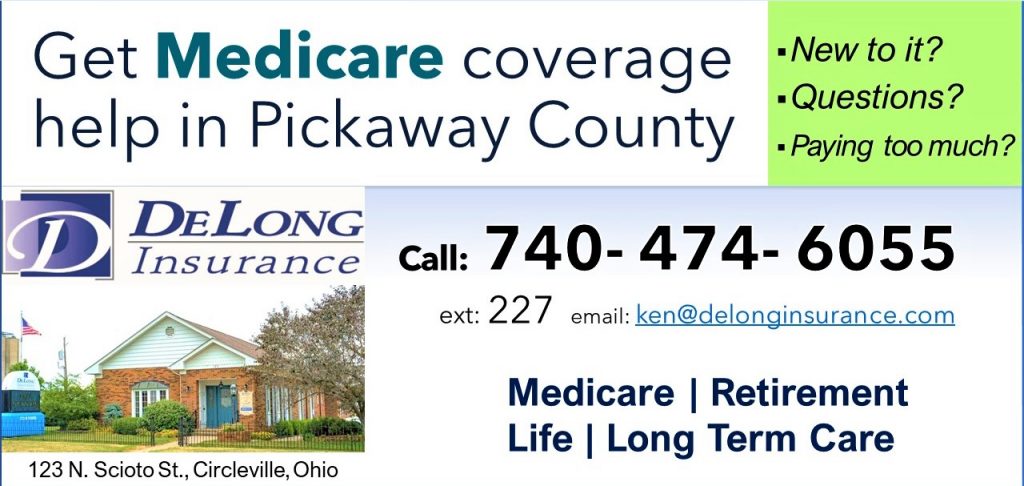 Gallia – A criminal wanted after violating his parole was caught on Friday after a chase that lasted around half an hour.
According to Gallia County Sheriff Matt Champlin an individual, who is now identified as Joseph W. Lewis (age 37) of Bidwell, Ohio, was operating a Yamaha Motorcycle southbound on State Route 160 in the Village of Vinton. When one of our deputies attempted to stop Mr. Lewis for not having a valid registration plate on his vehicle, it was his decision to not comply with this deputy. This decision could have something to do with the fact Mr. Lewis is an adult parole violator at large who was listed to have violent tendencies and to be armed and dangerous.
Mr. Lewis led deputies on a pursuit over the backroads in Huntington, Morgan and Addison Townships and at several times during this pursuit, he was brandishing a firearm. When Mr. Lewis arrived at the intersection of Nibert Road and Swisher Hill Road, he laid his motorcycle down in the roadway and proceeded to flee from deputies on foot. This attempt to flee was proven unsuccessful, thanks to the help of K9 Torm, who was able to detain Mr. Lewis for the deputies and provided clarity that four legs are faster than two.
This violent individual is in custody and now in the Gallia County Jail thanks to the hard work, diligence and professionalism of your deputies" stated Sheriff Champlin.
Lewis has been charged with parole violation, having weapons under disability, fleeing and eluding, and other charges are possible.