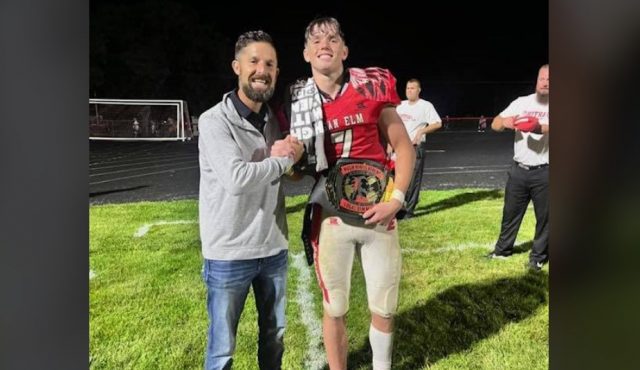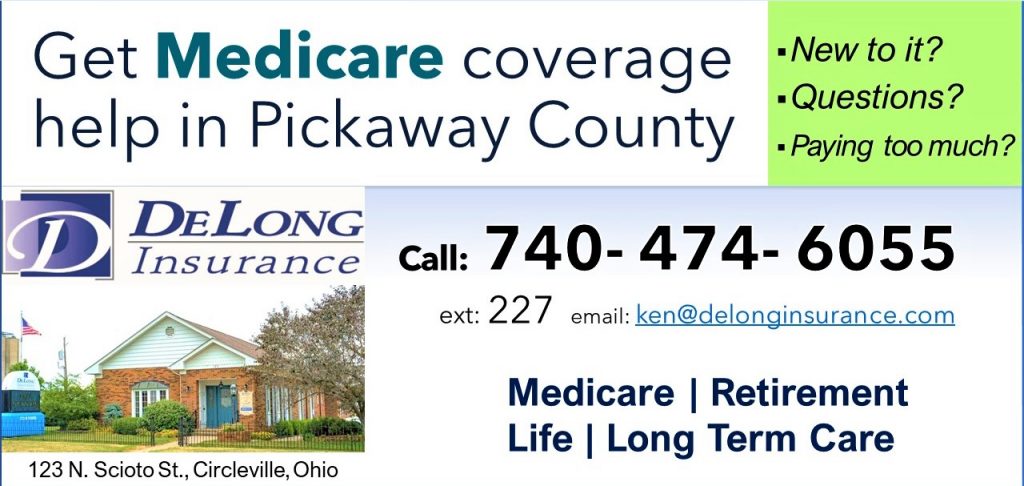 PICKAWAY – Tonight's Hugh White's player of the game was #7 Cam Smith, with 2 interceptions and 1 touchdown to help lead the Braves to their first win of the Season! Props to the coaching staff. Logan Elm played a well-disciplined game and battled till the end!
Logan Elm Battled Zane Trace scoring points in every quarter and finishing the game 39 to 23.
Hugh White Athens and Lancaster have always had a strong feeling about giving back to
the community. Throughout the years, Hugh White has participated in multiple local fairs,
athletics and school programs. Below you'll find a list and pictures showing just a few of our
most recent sponsorships. To be honest; on paper this is called "marketing," but to the Hugh
White family it's so much more than that. GM Nathan Jackson has made it very clear that out of
all the places this budget could be utilized, giving back to our local community is key! He's
constantly encouraging staff to GET INVOLVED, whether that be coaching a youth team, joining
a local club or supporting a local golf outing. In doing this, we build not only a better team here
at Hugh White but we also build a better community. I've personally been a part of many of
these rewarding ventures and can speak from experience. Handing a smiling kid a "Player of the
Year" plaque is something I'll never forget. Hugh White will continue to do our part in giving
back and we encourage you all to do the same. On behalf of the Hugh White Family we want to
say thank you for all of your support. It is because of you that we are able to do this.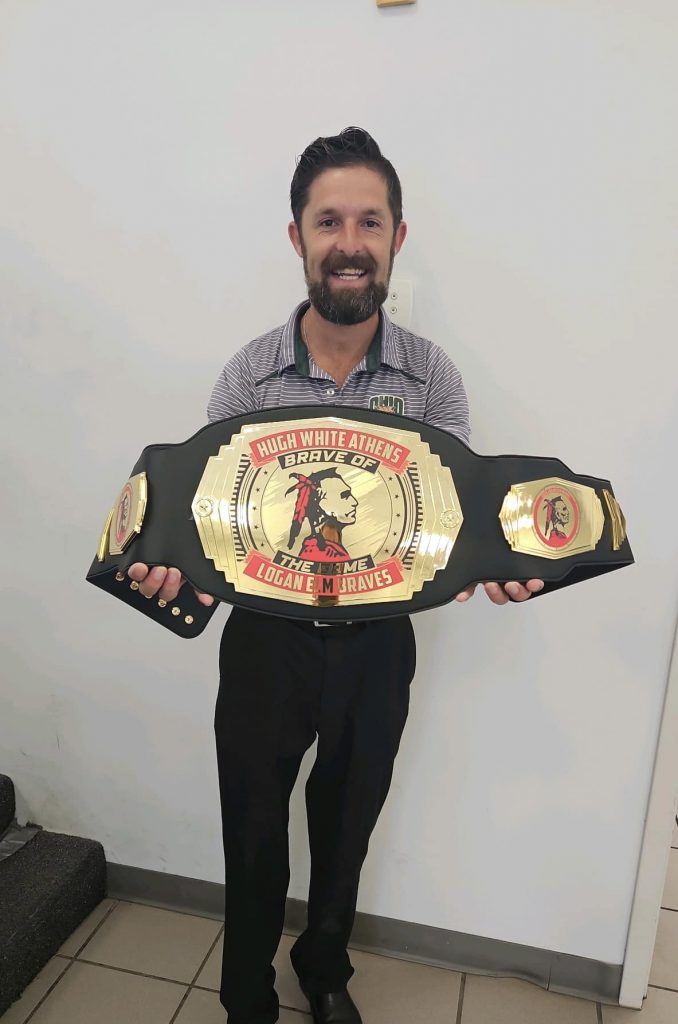 Sponsorship list: Logan Elm Band, Circleville High School Baseball, Logan Elm Youth Football,
Logan Elm Youth Baseball and Softball, Touched by Cancer, Youth Hockey Athens, Red Hawks
Youth Baseball, Logan Elm Athletics, Logan Elm Career Day, Chillicothe Paints, FFA, ATA
Taekwondo, Corning Tournament, Habitat for Humanity Tournament, Customer Appreciation
Day, Tri County Car Show, Trimble Youth Baseball, AYHA, Noah Cox Memorial Truck Pulls
Athens's Youth Sports, Alexander Youth Baseball, Nelsonville Boys Basketball Golf Outing, Doc
Patton Annual Scholarship, Spartan Athletics Fundraising, Alexander Schools Car Show, Hemlock
Community Cruise in, MOV2GO Sports, Trimble's Field Improvement Fund, Habitat for
Humanity, Walmart's Children Hospital Annual Golf Outing, Athens County Sheriff's Office,
Athens County Fair Livestock Sale, Athens County Humane Society, Athens High School Sports,
Nelsonville High School Sport Facilities, Albany Independent Fair
and many others!