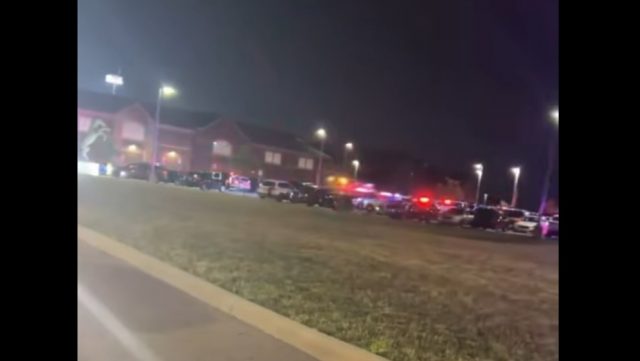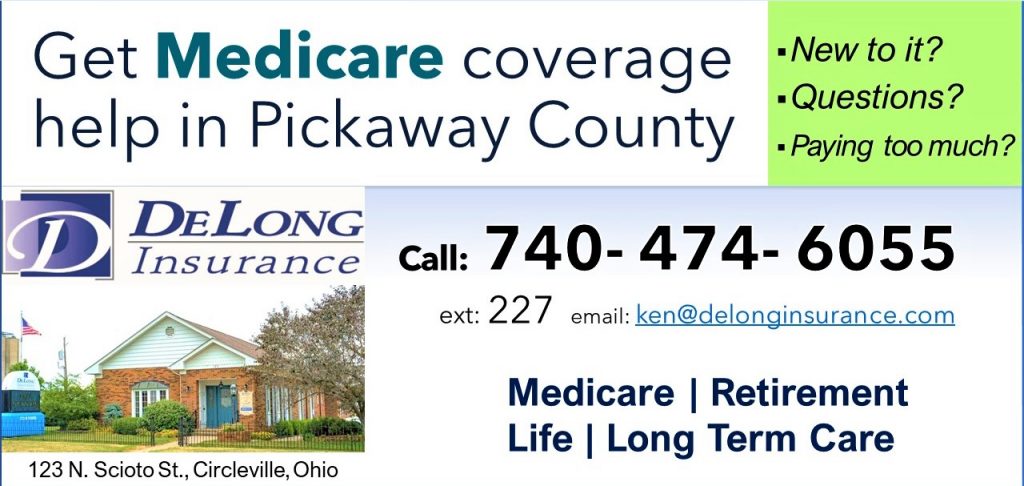 GROVEPORT – Three people were arrested and four guns were taken after a fight at the stadium
The incident occurred around 8 pm on Friday night according to the school after a fight broke out at the game. When the individuals were removed from the game they were searched and found to be in possession of four guns. Three people who were not students of the school were arrested.
Hours before the game Canal Winchester Principle made a statement on safety following last year's incidents involving guns.
We're excited about tonight's home football game at Canal Winchester High School and want to make sure you're aware of the safety protocols in place for this season. Tonight's game kicks off at 6pm, so get ready to cheer on our Indians as they take on the Groveport-Madison Cruisers!
First, safety is our top priority. You'll see police and School Resource Officers (SROs) around the stadium and school before, during, and after the game. There will also be community watch members in the parking lot and administrators from both schools will be present to ensure everything runs smoothly.
Following the incident the school and principal released another statement to parents.
At this evening's football game, Madison Township police arrested three individuals in possession of guns, ensuring the safety of all involved and without any complications.
The individuals arrested are not students at either school. It is both unacceptable and alarming for anyone to bring weapons to a high school football game; the safety of the students, staff, and spectators is our top priority.
Officers on duty at the game enacted our safety plans to break up a fight shortly before 8 p.m. While removing the individuals involved from the stadium, officers and administrators noticed suspicious behavior from one of the individuals who was now outside of the stadium. Officers searched the individual and confiscated a concealed weapon. Officers immediately continued searching other individuals and confiscated weapons from two more people. Four guns were confiscated in total and all three individuals were arrested and taken into custody.
Additional officers quickly responded to the stadium and determined that it would be safe to finish the game and then make sure all attendees left the stadium immediately when the game was over. Administrators from both schools and officers from Madison Township Police Department, Groveport Police Department, and the Fairfield County Sheriff's Office ensured the safety of all in attendance as crowds left the game.
The events at tonight's game are both scary and frustrating. Our students deserve to attend games with their friends and make memories without fearing for their safety. The Canal Winchester Local School District and Groveport Madison Local School District both condemn the actions of the few individuals who created this disturbance and showed incomprehensible disregard for the safety of our school communities.
We are grateful to the officers who were at tonight's game for their assistance, bravery, and quick response to ensure the safety of our students, families, staff, and communities. Over the past month, officers from Madison Township Police, Groveport Police, and Fairfield County Sheriff's Office have collaborated with Canal Winchester and Groveport Madison administrators to proactively plan for the safety of our teams and fans at tonight's game. Their commitment to putting safety measures in place before the game and quick execution of the safety response plan ensured that no one was injured during tonight's game.
As educational leaders, we want to assure you that our top priority is the safety of your children, as well as the staff, families, and residents who are part of our school community. Just as we have over the last year, we plan to continue to work together to make sure our students have the opportunity to safely enjoy their high school experiences like football games. We will share more information this week about our safety plans for the rest of the season and will continue to keep you updated about important safety matters at our schools."