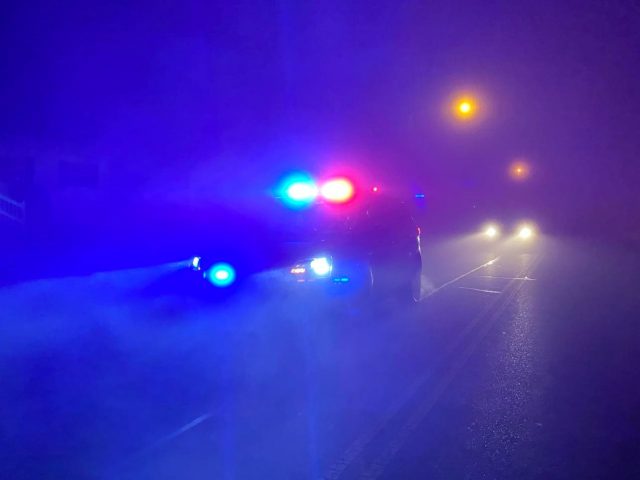 Vinton County – Four juveniles were caught after the sheriff's department had to chase them after an attempted traffic stop.
The incident occurred on Wednesday, March 15 around 8:52 pm when deputies attempted to stop a vehicle in the area of US Highway 50, when the deputy got behind the vehicle and activated the lights, the car took off. Deputies reported that a vehicle pursuit ensued, but ended fairly quickly.
When stopped the sheriff reported that four juveniles were in the car, including the driver.
All juveniles were released to their parents, criminal charges were filed with Vinton County Prosecutor on the Juvenile driver.