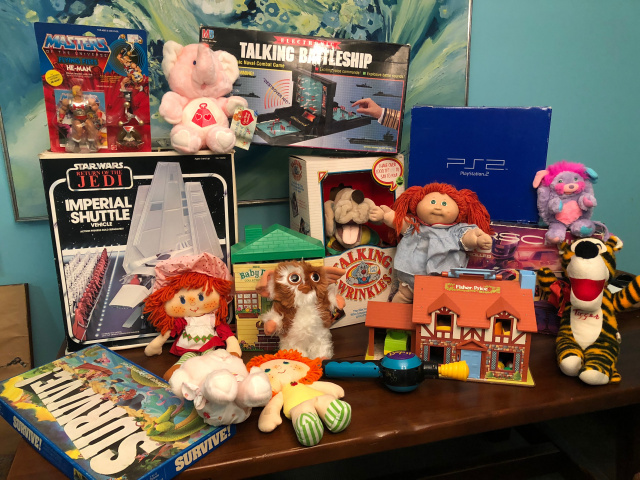 CIRCLEVILLE – Do you remember the toys of your childhood?  Was it Barbie or Strawberry Shortcake, G.I. Joe or Transformers?  Did you have a Nintendo Entertainment System?  Most people remember childhood toys and say "hey I had that!"  Toys of our childhood ofter invoke emotional response of a time gone by.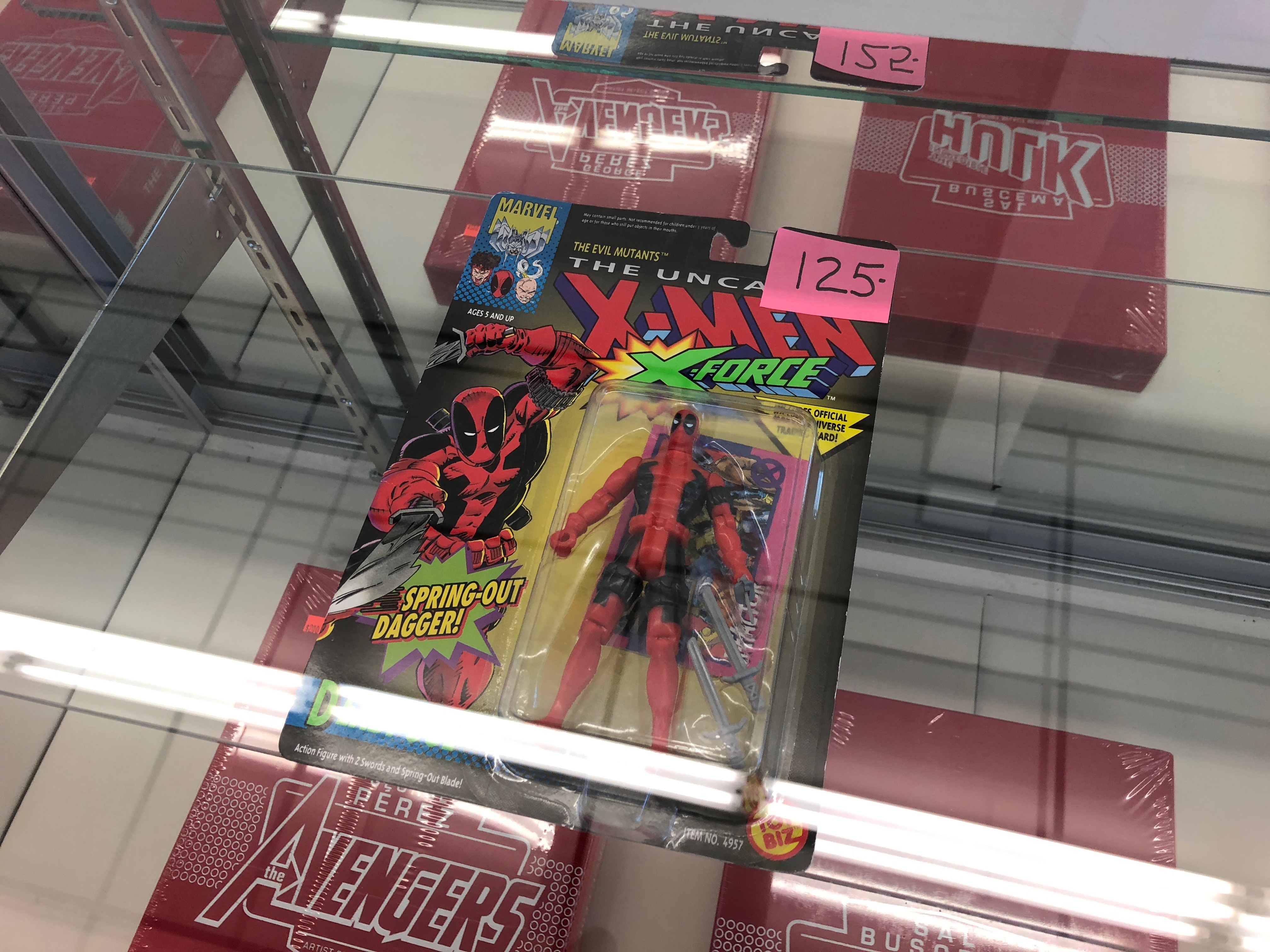 Toy makers have noticed too, remanufacturing vintage toys for sale during Christmas has become a huge industry.  With the baby boomers moving out of their child-rearing years the industry has started to aim at generation X parents.  Offering remakes on vintage game systems, toys, and holiday candies the question remains would you want remakes or the originals?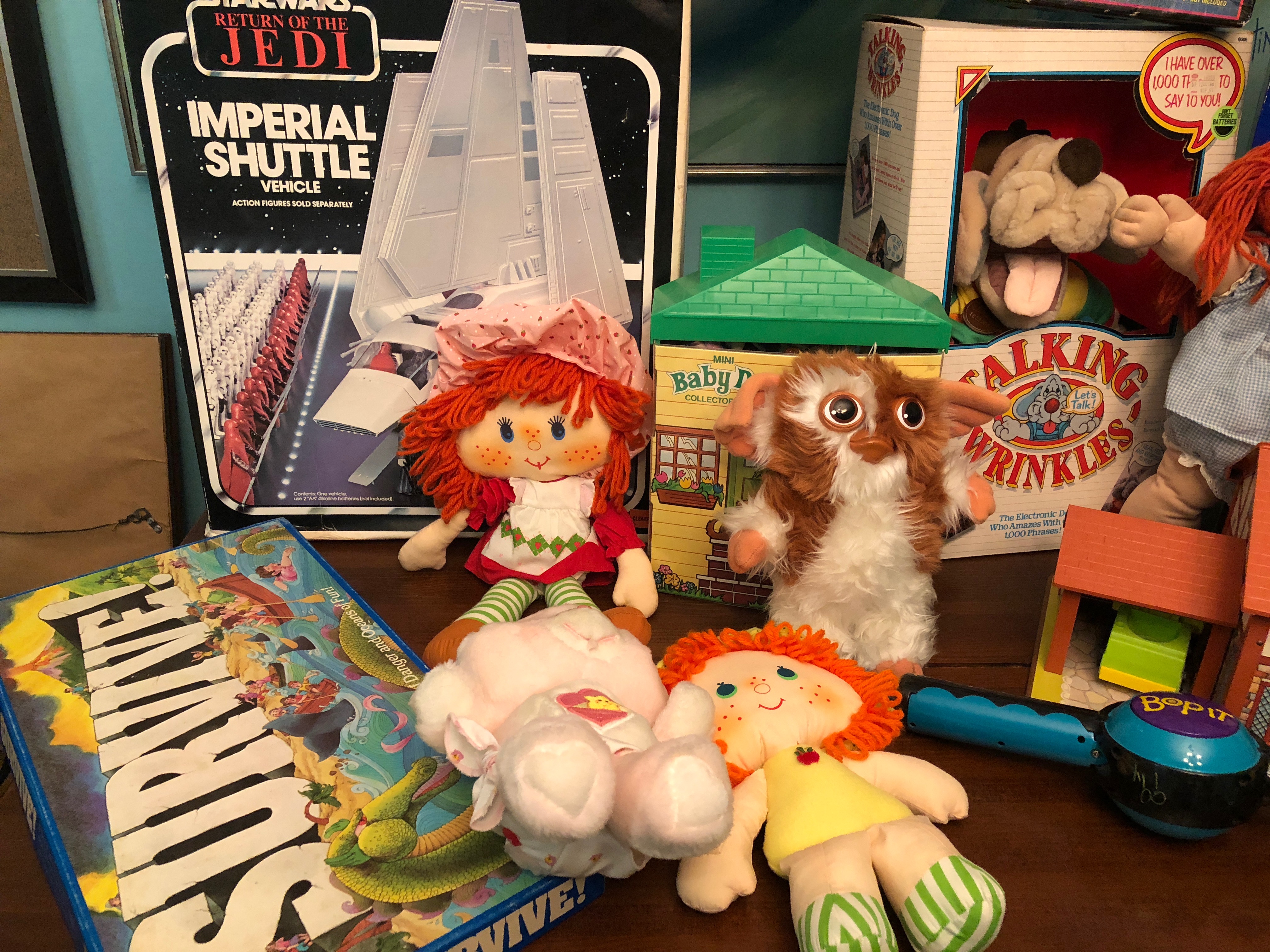 Finding some of those memorable toys has gotten a lot easier with Ebay and Facebook Marketplace.  Some people find that long-lost toy for family members and might be exactly what makes a great gift.

"People that are in late 30s and 40s are established and can now buy back your childhood. Everyone remembers opening up that special Christmas present on Christmas day," said William Francis from Game Time Collectables located at 2150 North Court Street.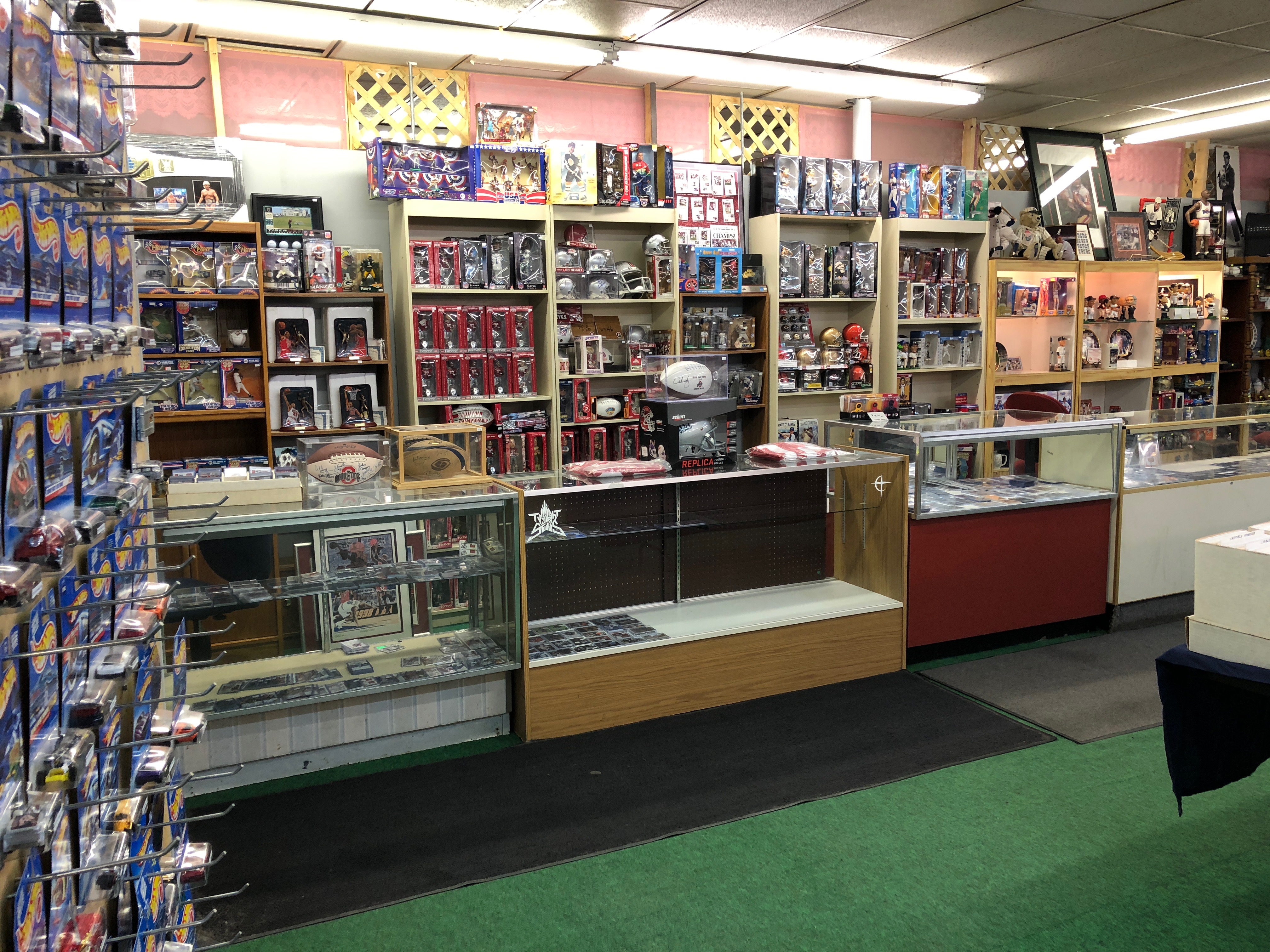 Joe Smith owner of Journey into comics located in Circleville and Lancaster said , it brings people back to their childhood.  Usually stuff they didn't get or couldn't afford, I hear that all the time.  The 1980's stuff is really hot right now the GI Joes, Teenage Mutant Ninja Turtles, Transformers, and everything in between.  Lots of people want to get back childhood memories and collecting toys from your childhood is a good way to do that.  The Circleville location is 24799 US Highway 23 Circleville.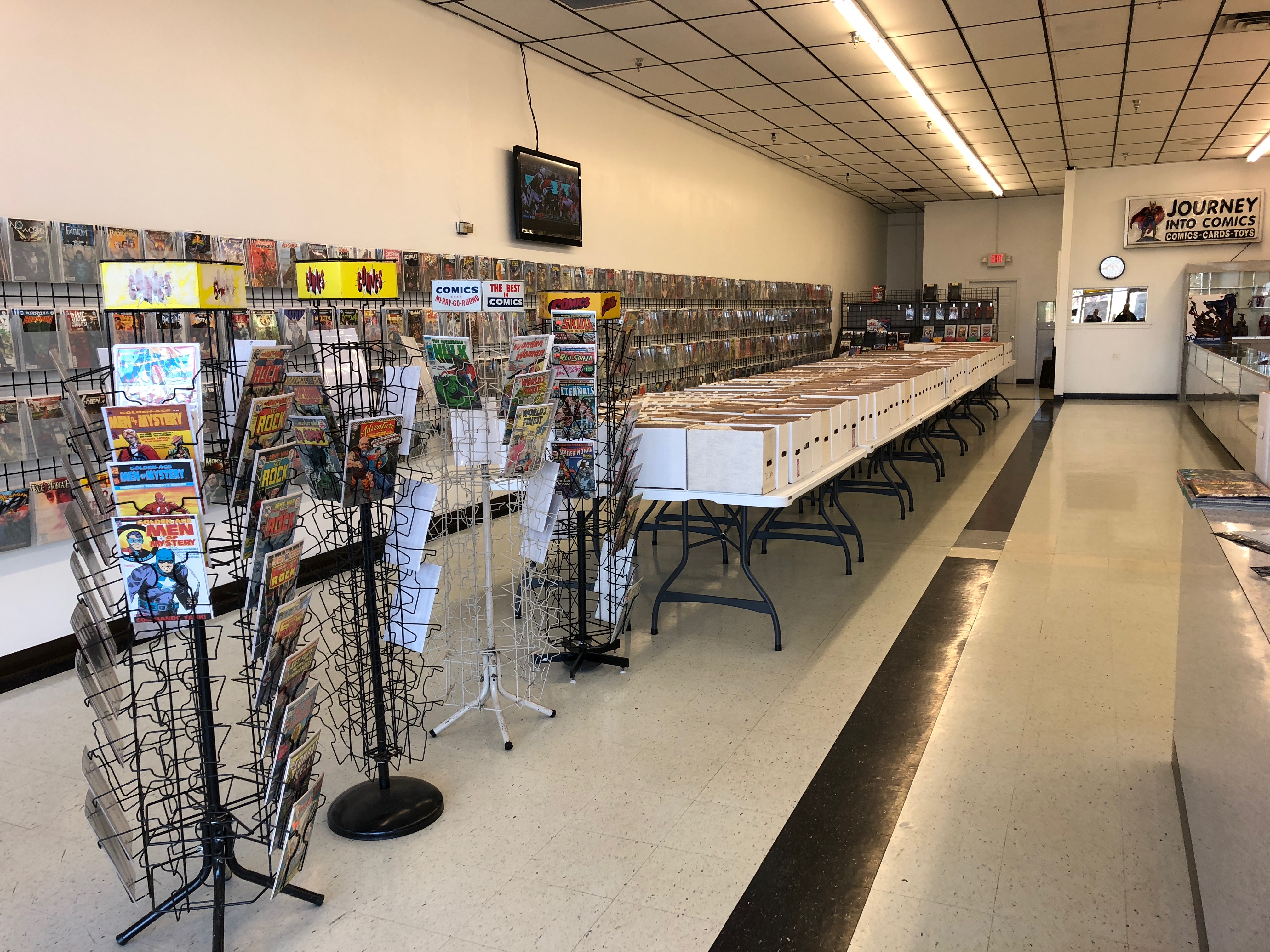 Have you ever bought a vintage toy for friends and family or wanted one?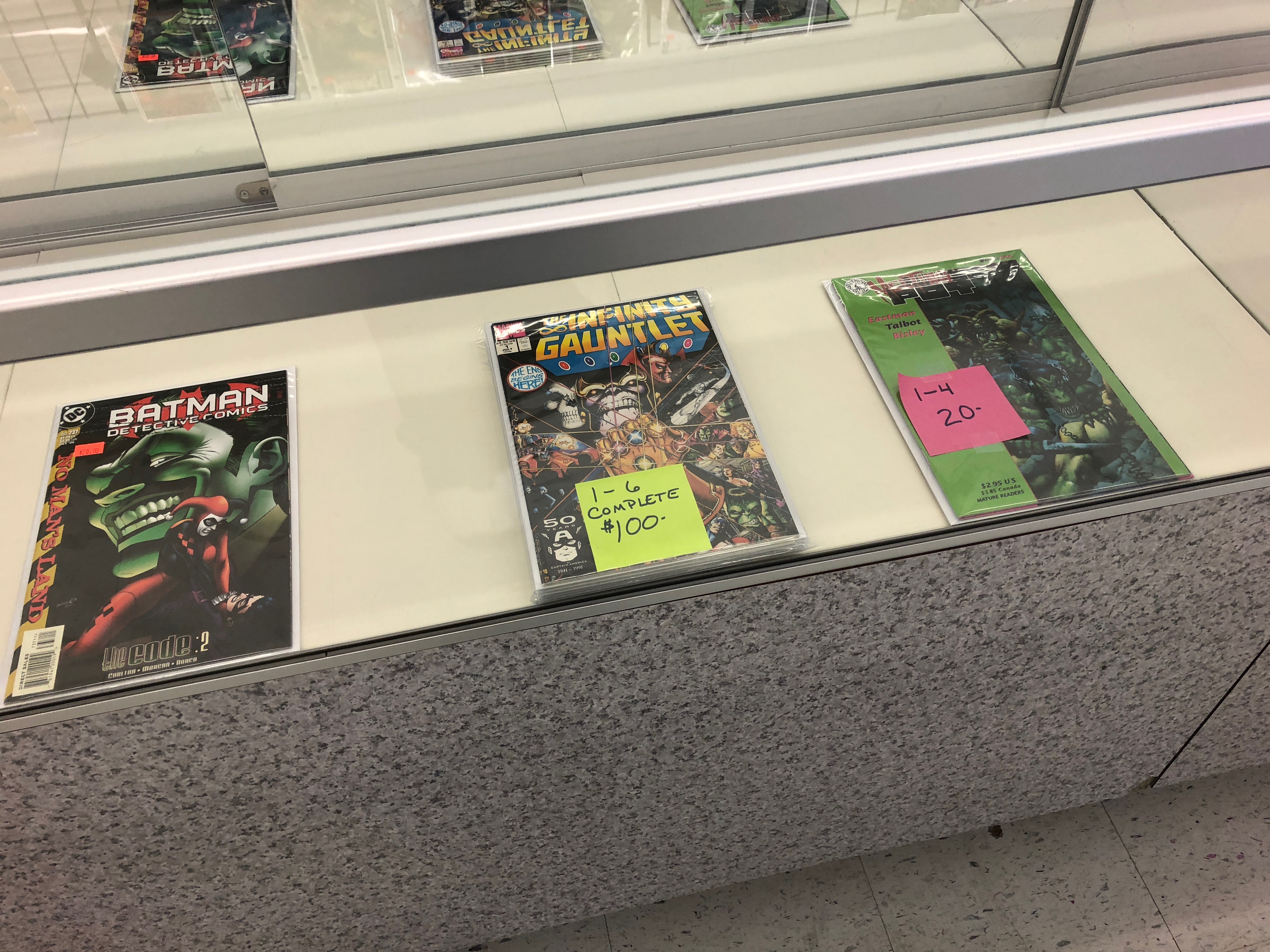 &nbsp