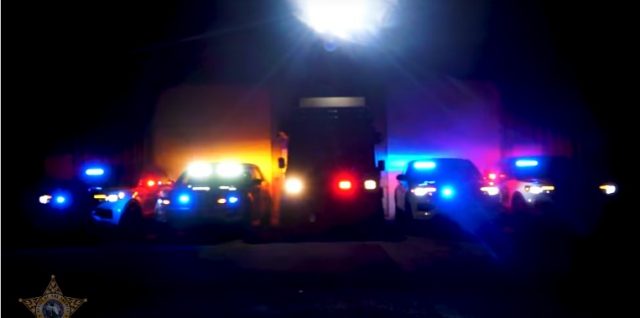 LEE COUNTY – Lee County Sheriffs office was a huge hit last year with their holiday video, they decided to do it again this year.
"Deputies from our SWAT team and Electronic Surveillance Unit joined forces with patrol to bring you a brand new Christmas light display.This year's Operation features the LCSO Bearcat and Matrice 300. We hope this light show brightens your holiday season and you share it with your family and friends!"
The video shows several sheriff units moving and showing lights to Trans-Siberian Orchestra check it out below.