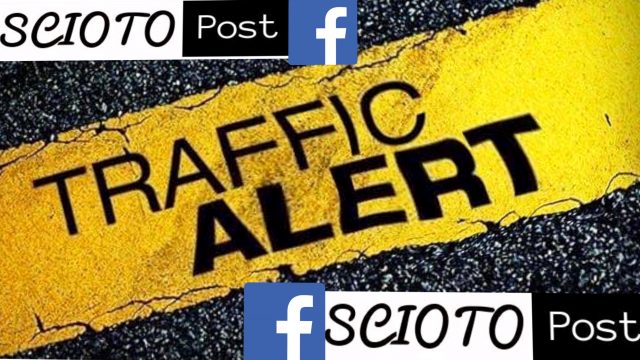 CIRCLEVILLE – A crash has occured on US-23 and Hagerty Road around 9;30 am on Friday.
According to early reports a two-vehicle crash has occurred and one person is injured.
The report says that one person is injured with only minor injuries but the Northbound lane will have a slowdown for the next 30 minutes for clean up.
There will be no more updates to this minor crash.