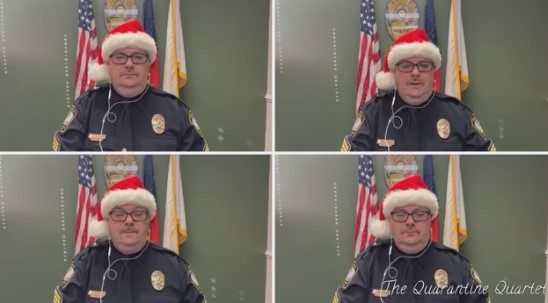 LaGrange – LaGrange police department is reminding people to keep their doors locked on their cars, keep valuables out, and not let their car run or it may come up missing.
"We've asked, we've pleaded, we've begged… so we're guessing this is what you've needed," said the LeGrand Police Department on their viral video.

Please enjoy this Christmas jingle from Sgt. Kirby and the Quarantine Quartet titled "Keep Your Car Locked"!
The video when viral fairly quickly and now has over 10,000 shares.