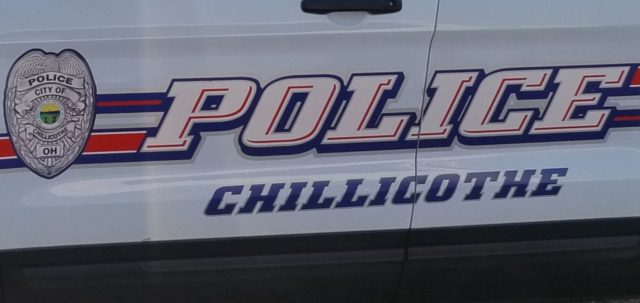 Chillicothe OH- According to a police report obtained by Scioto Post, a homeless woman was assaulted and video of the attack was shared on social media.
An officer was able to view the video and it showed what appeared to be two African American subjects assaulting a person on the steps of a location on Main Street in the city.
The officer was familiar with the individual who frequently slept on the steps at the location and was able to interview her. Though she showed signs of the assault with obvious injury to her face, she refused to press charges when asked if she'd like to by the officer.
No further action is being taken by the Chillicothe Police Department, according to the end of the report taken.