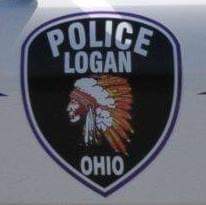 Logan OH- A disturbance at a 7th grade football game turned physical after what appears to be a Logan School Resource Officer struggling to arrest a female in the stands.
In the video below you can see the officer attempting to handcuff the female and she resisted the effort, until the point where the officer used his taser. After the officer engaged his taser, the female was able to be placed in handcuffs and taken away from the scene.
You can hear in the video, people surrounding the situation saying it was all due to the female not wearing a mask. However, until there is an official statement released by the Logan Police, we will not speculate based on the video.
WARNING: THIS VIDEO HAS STRONG ADULT LANGUAGE