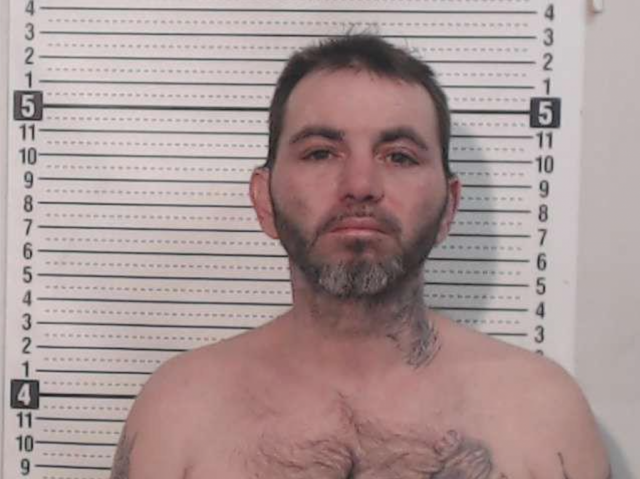 ROSS – A man who was charged in the brutal killing of three people and the attempted murder of a fourth has plead guilty in a plea bargain with prosecutors.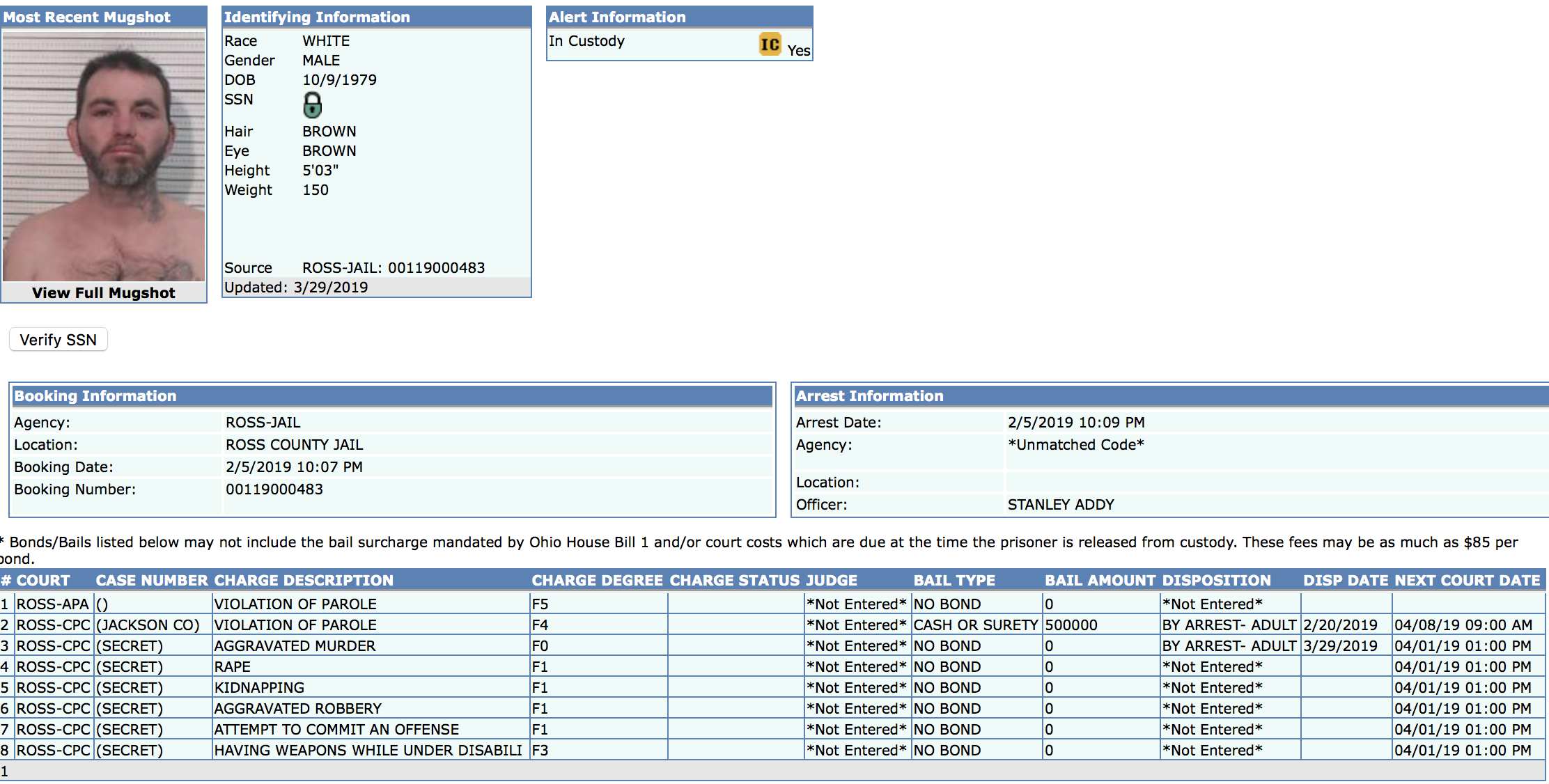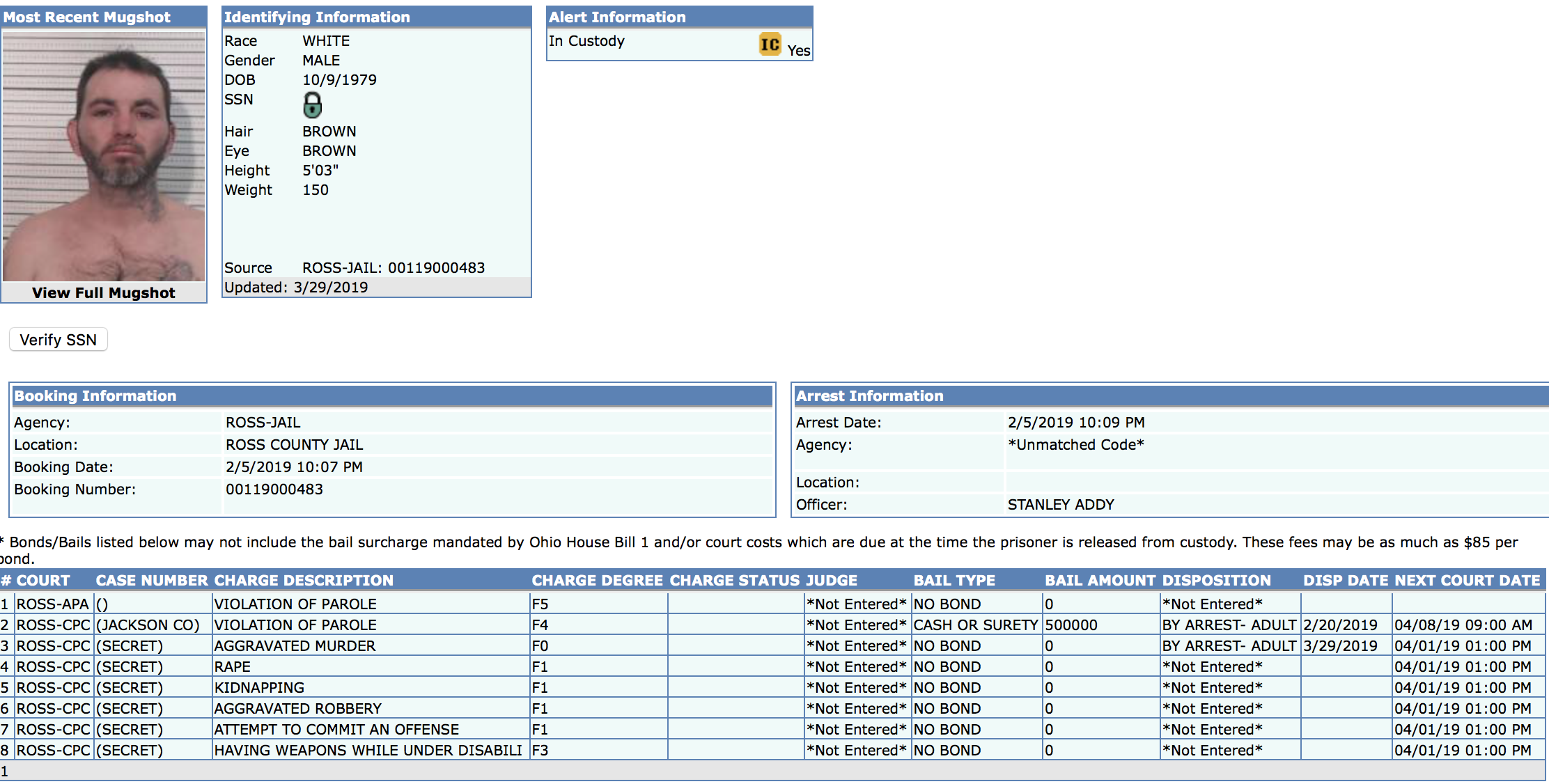 James Rinehart Jr who has been held in jail since February 5,  after Law Enforcement got a lucky tip when investigating this crime, Rinehart attempted to use one of the murdered victims credit card in Burger King in Chillicothe and a employee recognized the name on the card and called police. Shortly after Rinehart was charged with the 16 Felony counts including 7 counts of Aggravated Murder, two counts Kidnapping, Four counts of Aggravated Robbery, one count of attempted murder, and Rape.



Rinehart has a extensive criminal background and has served a lot of time behind bars already.  Family members tell of a relationship between him and the victims with some moving work he had done for them, and knows ex-husband Larry Potts.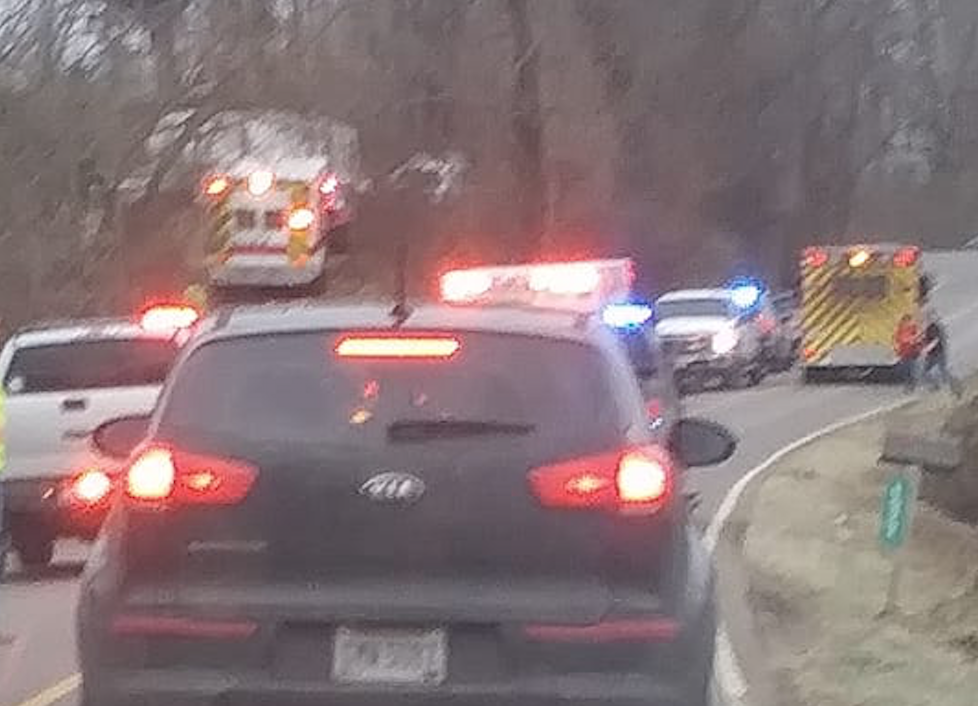 On February 4, 2019 Four people were brutally attacked in two different residents.  The two victims from the Vigo Road residence were Rick Adams and One other victim. Leann Potts and Thomas Littler both were killed at Bowman Road residence. Rick Adams died in a Columbus Hospital a day later, and one person survived.
Court records indicate that Rinehart lived at 3782 Vigo road just a short distance away from one of the homes and both locations of the attack were miles away from each other, and over a hundred homes were passed on the way from one to another. Ross County police in a press release said that these crimes appear to be related, and DNA and video evidence connected Rinehart to the murders.
According to a source Rinehart has made the agreement to plead guilty to three counts of murder and one count of attempted murder with other charges dropped. Rinehart would serve up to two lifetime sentences for his crimes.