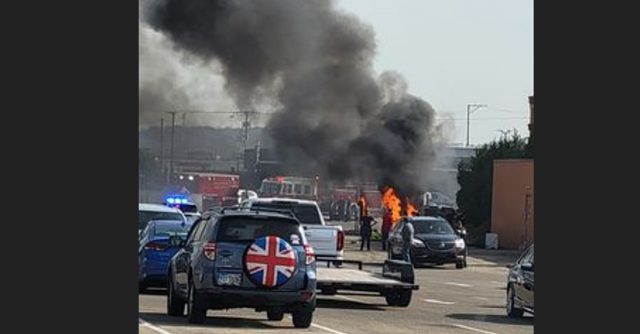 CHILLICOTHE – A Long Johns Silver will be closed for repairs after a vehicle caught fire in the drive-thru.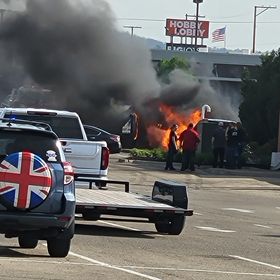 According to reports around 5:12 pm on Sunday, a vehicle started smoking while parked in the restaurant's drive-thru on Bridge street. The people inside were able to get out of the vehicle and called 911, but the flames took over the vehicle and the fire spread to the marquee sign.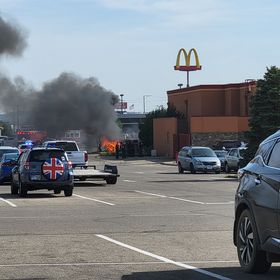 When first responders arrived at the scene they put the vehicle out, but the damage was already done. The sign and the vehicle were extremely damaged in the fire.
There is no information on how long it will take the local restaurant to fix the sign and reopen.