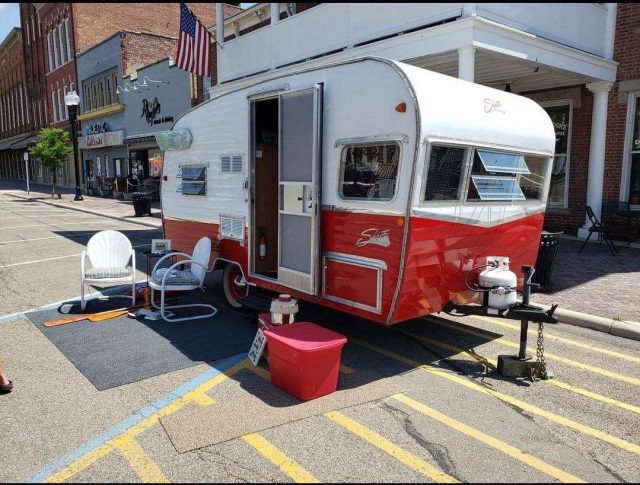 NELSONVILLE – Nelsonville a community in Athens county will host an Original Vintage Trailer and Camper Club show in the downtown area in June.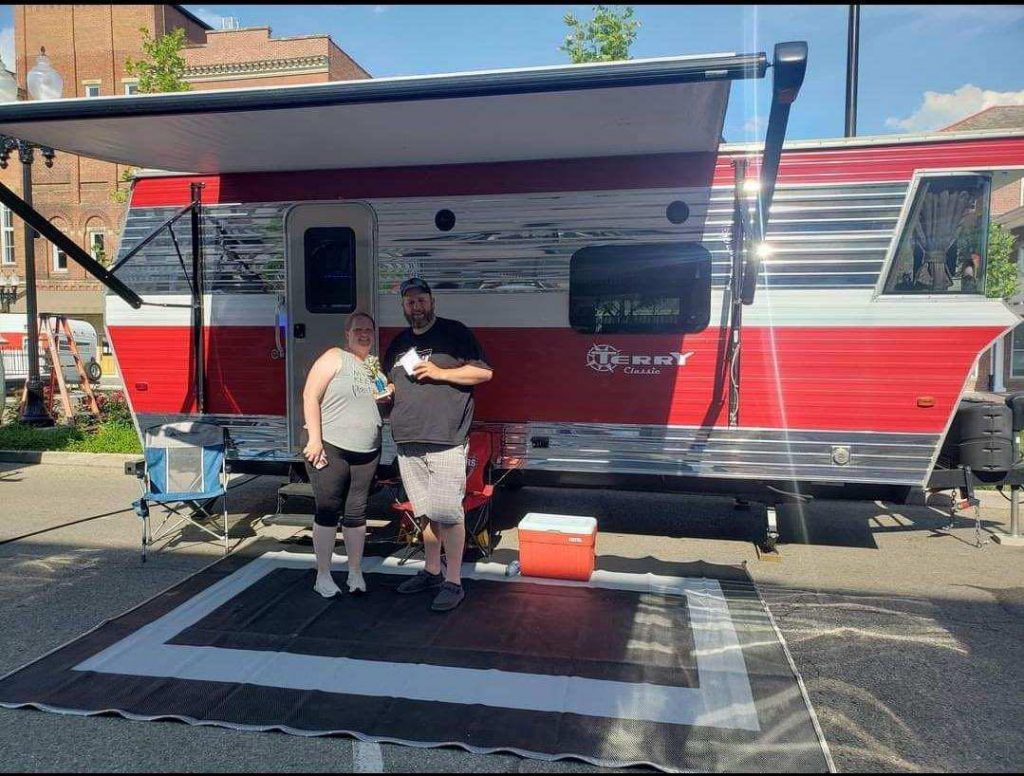 "Come join us in the hills of Southeastern Ohio. We're camping on the City Square in Nelsonville, Ohio, the home of Rocky Boots. June 18-19. Giving tours, telling people about camping, introducing children to vintage trailers, and having a great time. Take a train ride, tour Rocky Boots, and basically introduce our trailers and the fun we have. Hope to see you there!"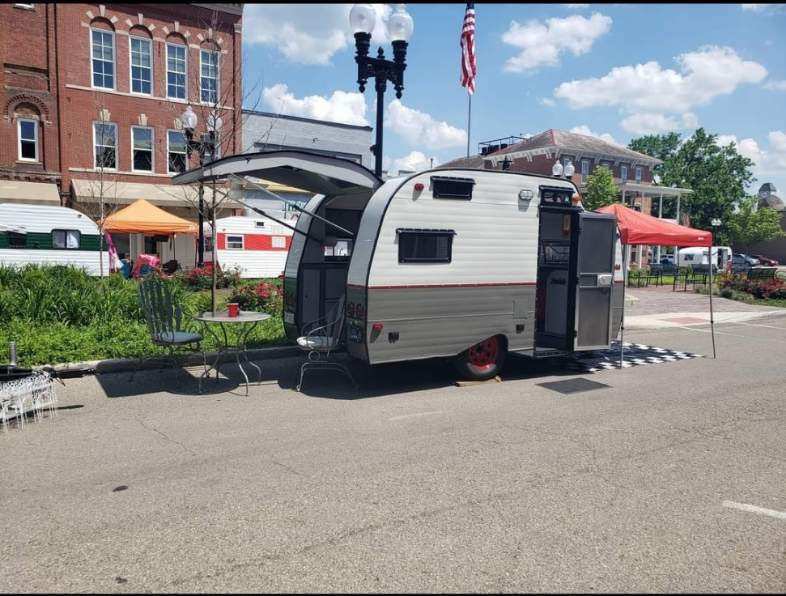 The event in its 3rd year at this location will offer a 50/50 drawing, food vendors and music. You can register on the flyer below.