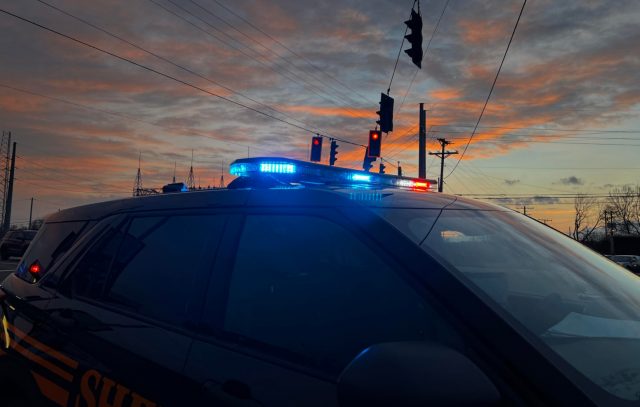 ROSS – Three men have arrest warrants for serious charges after law enforcement was unable to find them after a burglary and assault.
According to the Ross County sheriff's office on 4/24/22 at 4:28, the sheriff's department was called to the scene of an active burglary in the area of Stone Road in Chillicothe.
Upon arrival to the location sheriff's deputies found a man who had serious injuries from an assault. He told deputies that three men broke into his home and attacked him over an ex-girlfriend incident. The sheriff noted that the man had bruising to his face, several lacerations to his face, head, a laceration to his hand, red marks on his other hand, and swelling in his back.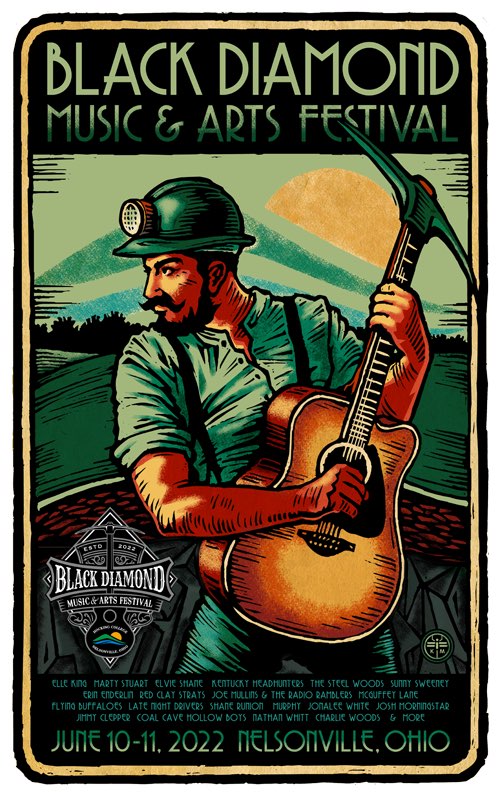 The man told deputies that the three men kicked in the front door and came after him. He used a stool to defend himself but it wasn't enough. A woman inside the trailer was able to call 911 when the incident happened and the males left quickly knowing that law enforcement was on the way.
The man was transported to Adena, then Transported to Grant with a serious back injury.
A felony warrant for Felonious Assault and Aggravated Burglary have been issued at this time. If caught and convicted both these charges would result in serious jail time for the three individuals.