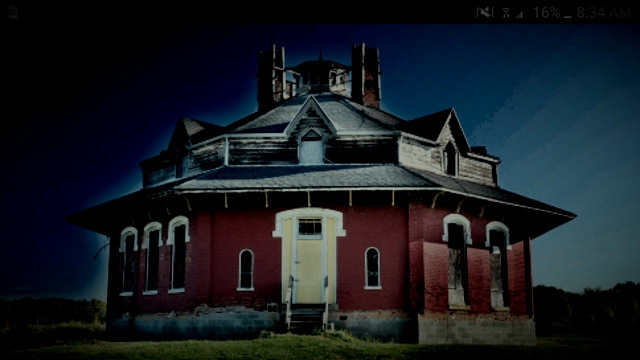 PICK AWAY – Author and paranormal researcher Guy McCort is of Irish descent, and comes from a blue collar family. After a childhood near-death experience, his paranormal journey began. He grew up in a haunted house that has been in his family for three generations, and now helps families dealing with paranormal activity. In college, McCort majored in electronics and robotics. but instead began studying psychology and parapsychology in a search to make sense of what he was experiencing. He eventually quit college to research the paranormal full time.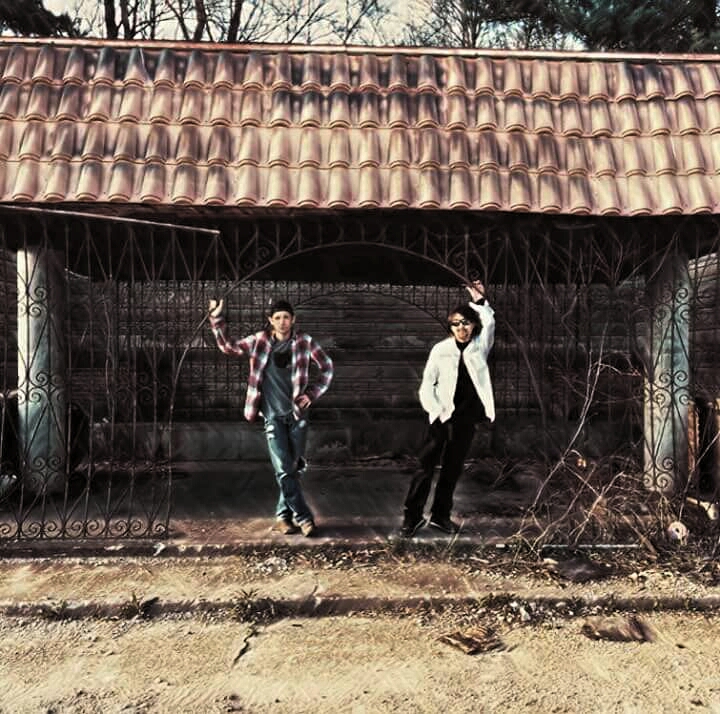 "Hello, I am Guy McCort founder and host of  Valley of Darkness paranormal chronicles. We investigate some of the most active places, some are known and some are unknown. Our goal isn't to catch a ghost on film, our goal is to seek the truth. What are spirits? Can we communicate with them? What's it look like where they are? These are just some of the questions we ask.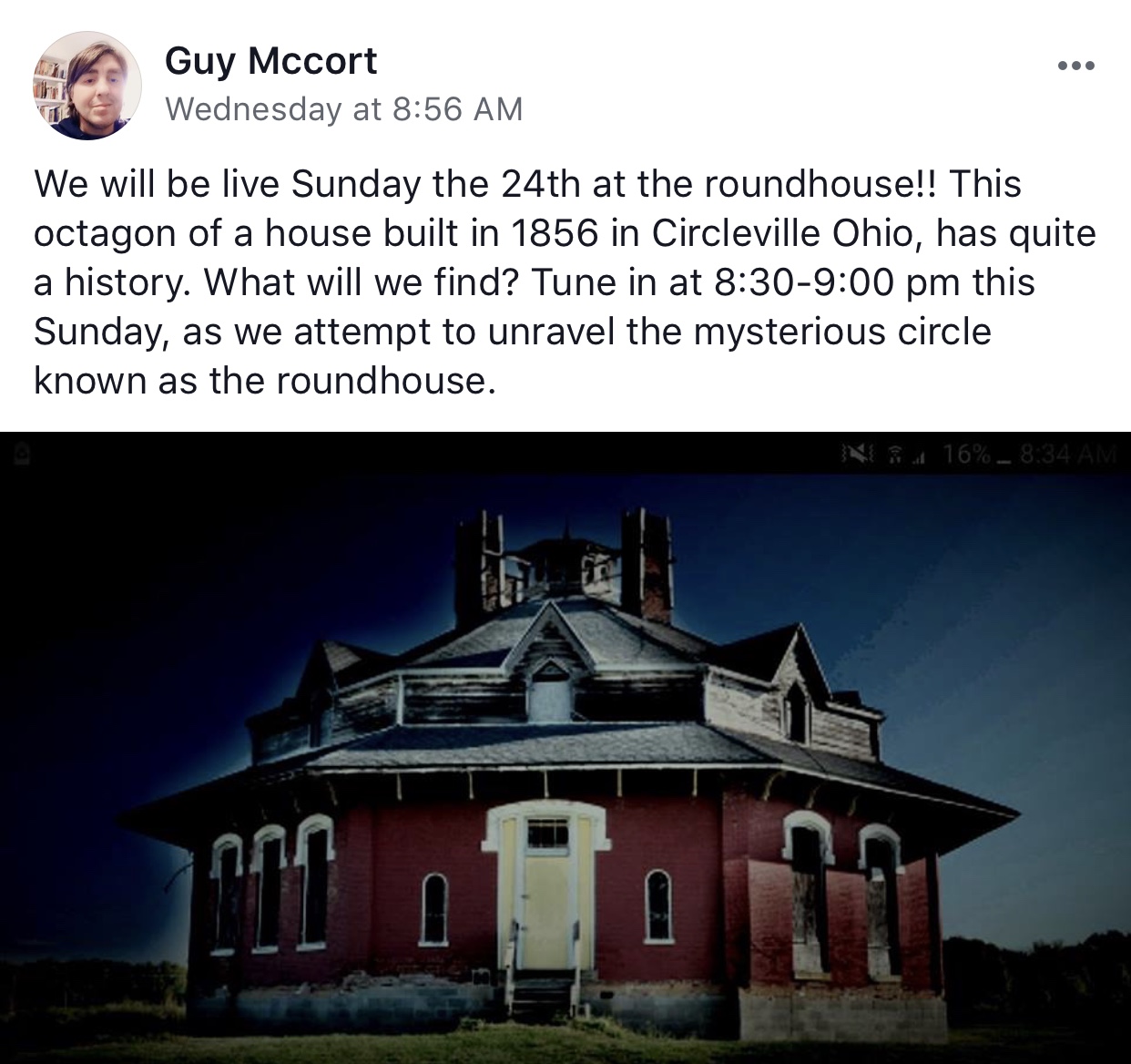 Our team is comprised of author ( me)
Technology tech (Ryan)
And camera man (Brian)
As we set our sights on circleville Octagon house, what will we find? Tune in June 24th at 9 to find out.
I spend some time alone in the dark Octagon House recently.  I was told it was haunted then dared to investigate, alone at night in the dark.  So I did heres my live video of my time at the Octagon House.