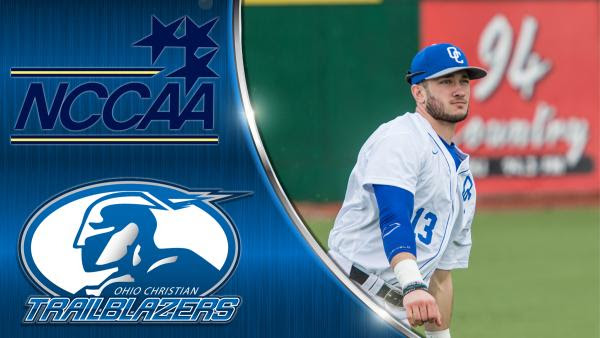 CIRCLEVILLE, OH – Ohio Christian University would like to recognize and congratulate Ethan Skowronski (SR/Cincinnati, OH ) for being selected to the National Christian College Athletic Association Midwest All-Region Team.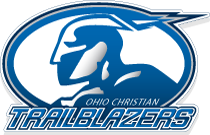 "I'm glad the coaches in our region recognized Ethan for his Stellar year," stated Head Coach Michael Blevins, "He was our team MVP and finished his college career ranking first and second in most of our offensive categories."
Ethan would have one of his best seasons as a Trailblazer during the 2018 campaign. Some of his highlights include 52 H, 0.321 BA, and 29 RBIs. He also had 8 triples during the season ranking him #2 in NAIA Division I.
For more on the Trailblazer Baseball program and the rest of OCU Athletics, follow us on Twitter (@OCUtrailblazers), Facebook (Ohio Christian University Trailblazers), and YouTube (Ohio Christian University Trailblazers)