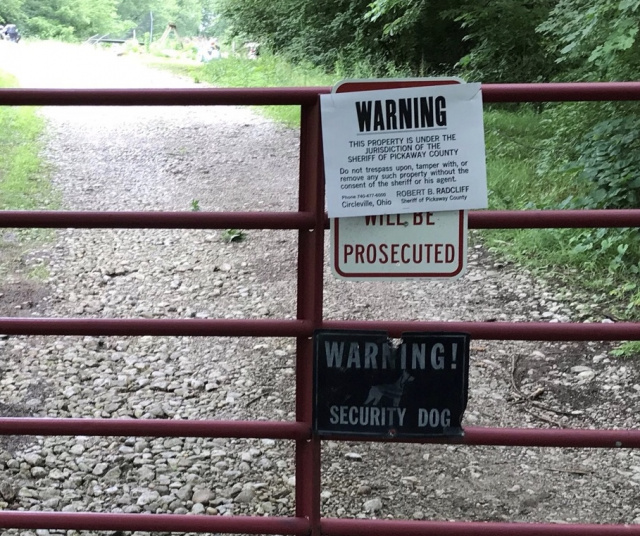 PICKAWAY – A sign is now hanging on the gate of a property located at 2179 North Court street dubbed "The Crosby Property" the sign reads, "Warning, this property is under the jurisdiction of the Sheriff of Pickaway County.  Do not trespass upon, tamper with, or remove any such property without the consent of the sheriff or his agent.  Robert B. Radcliff sheriff of Pickaway County."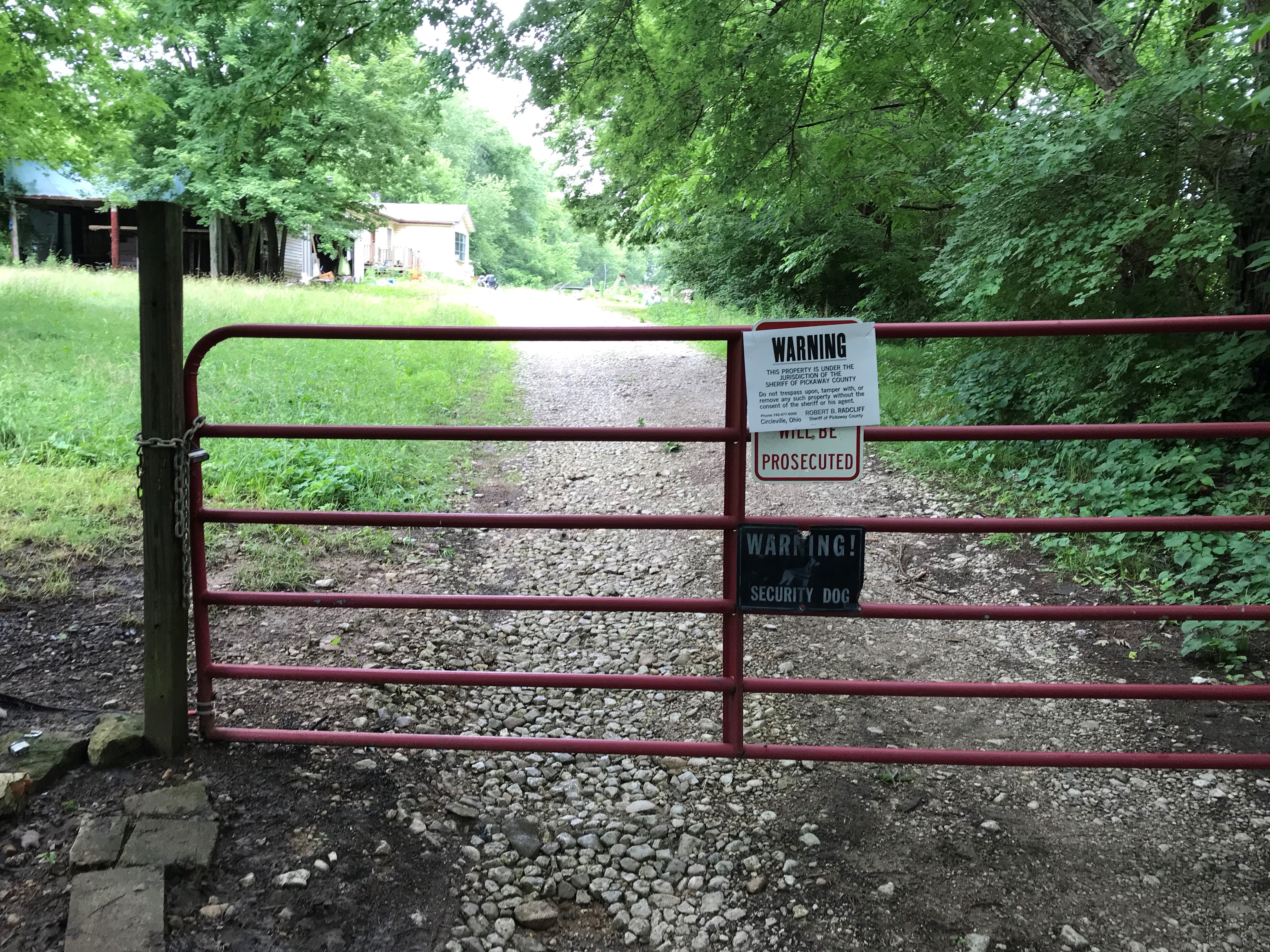 Sheriff Robert B. Radcliff Pickaway County Sheriff gave us an update on Operation Lights Out. As of June 14, 2018, we received a court order where the "Crosby Property" at 2179 N. Court Street Circleville was officially turned over to The Pickaway County Sheriff's Office and The Pickaway County Commissioners.
In Operation Lights Out, multiple agencies took down The Crosby Drug Trafficking Organization. The investigation led to 26 people being indicted on Felony charges. Because of the indictments and convictions, we seized, narcotics, multiple vehicles, 4 wheelers, weapons, cash, and the property at 2179 N. Court Street Circleville, Ohio.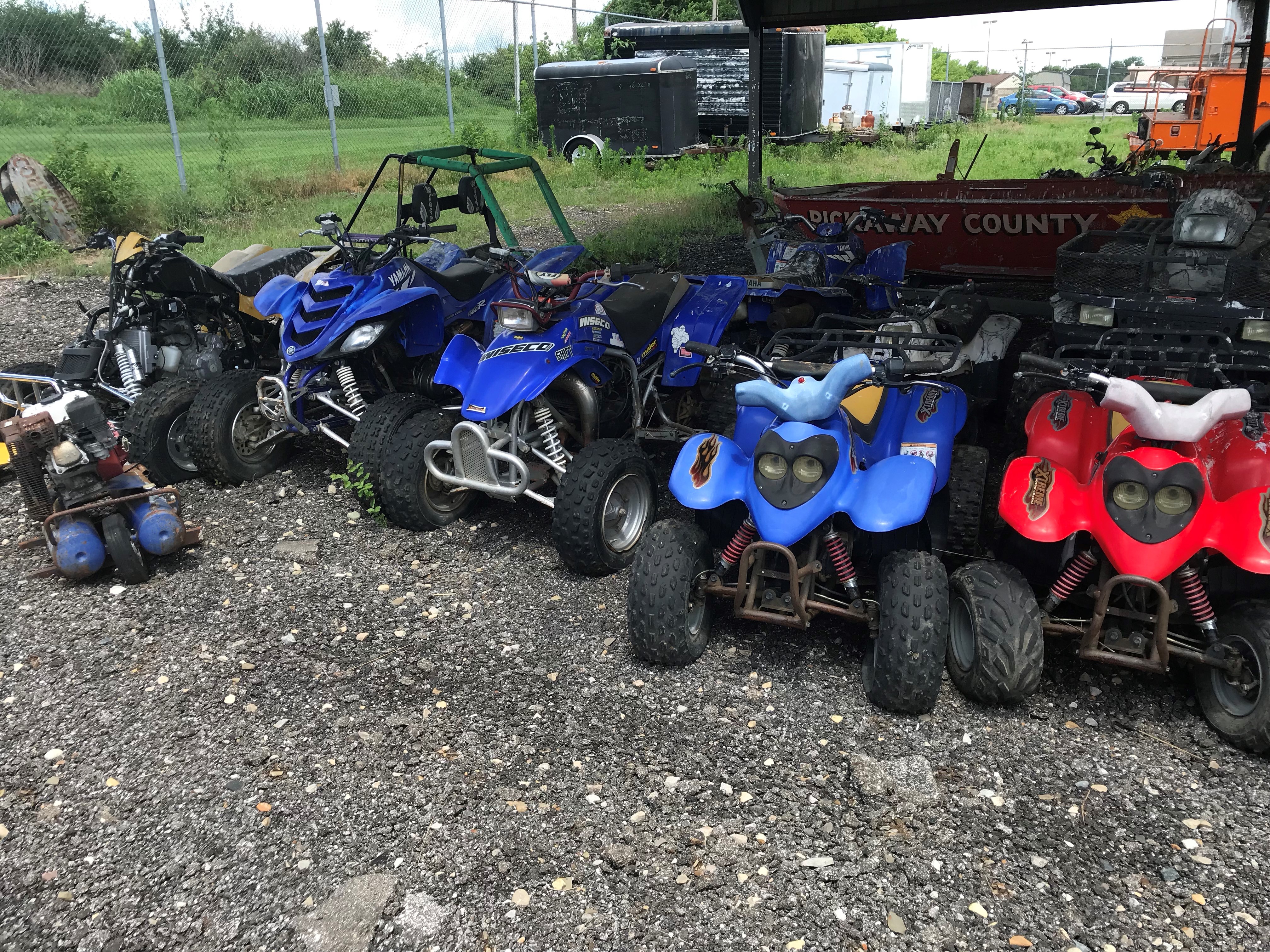 Sheriff Radcliff said, "I would like to thank the Circleville Police Department, the Ross County Sheriff's Office, US 23 Major Crimes Task Force, Ohio BCI&I, and the Ohio Attorney General for their unwavering cooperation and endless hours of hard work."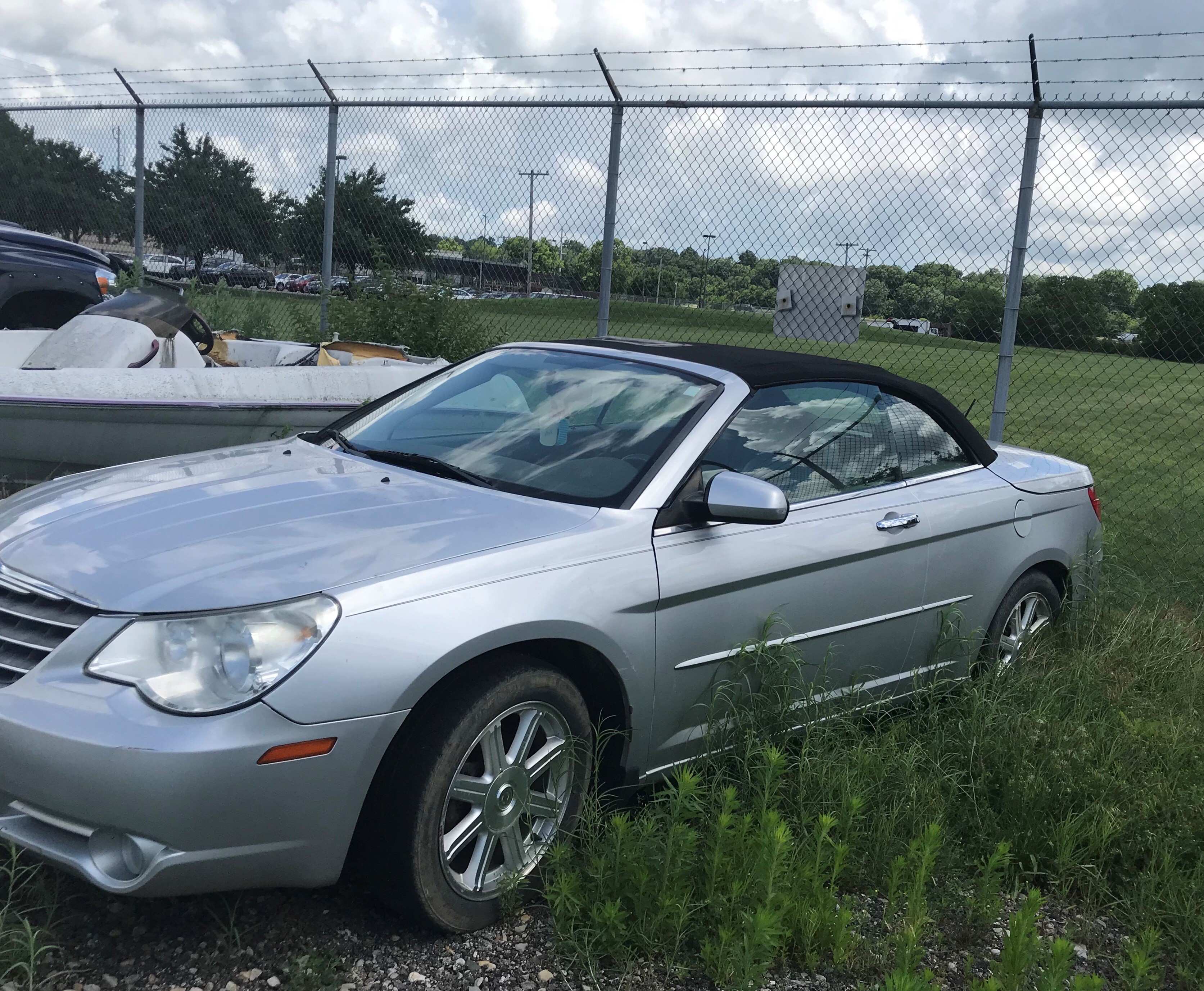 Under the War On Drugs Asset Forfeiture laws, Law Enforcement can seize property that is used in the illegal activities, For example, a car that transported drugs.  These items are originally seized for the investigation, but under the Forfeiture laws, these items can become Federal, State or County properties.  These items are then auctioned off, and those monies are then split up evenly amongst the agencies involved and used to battle illegal activity.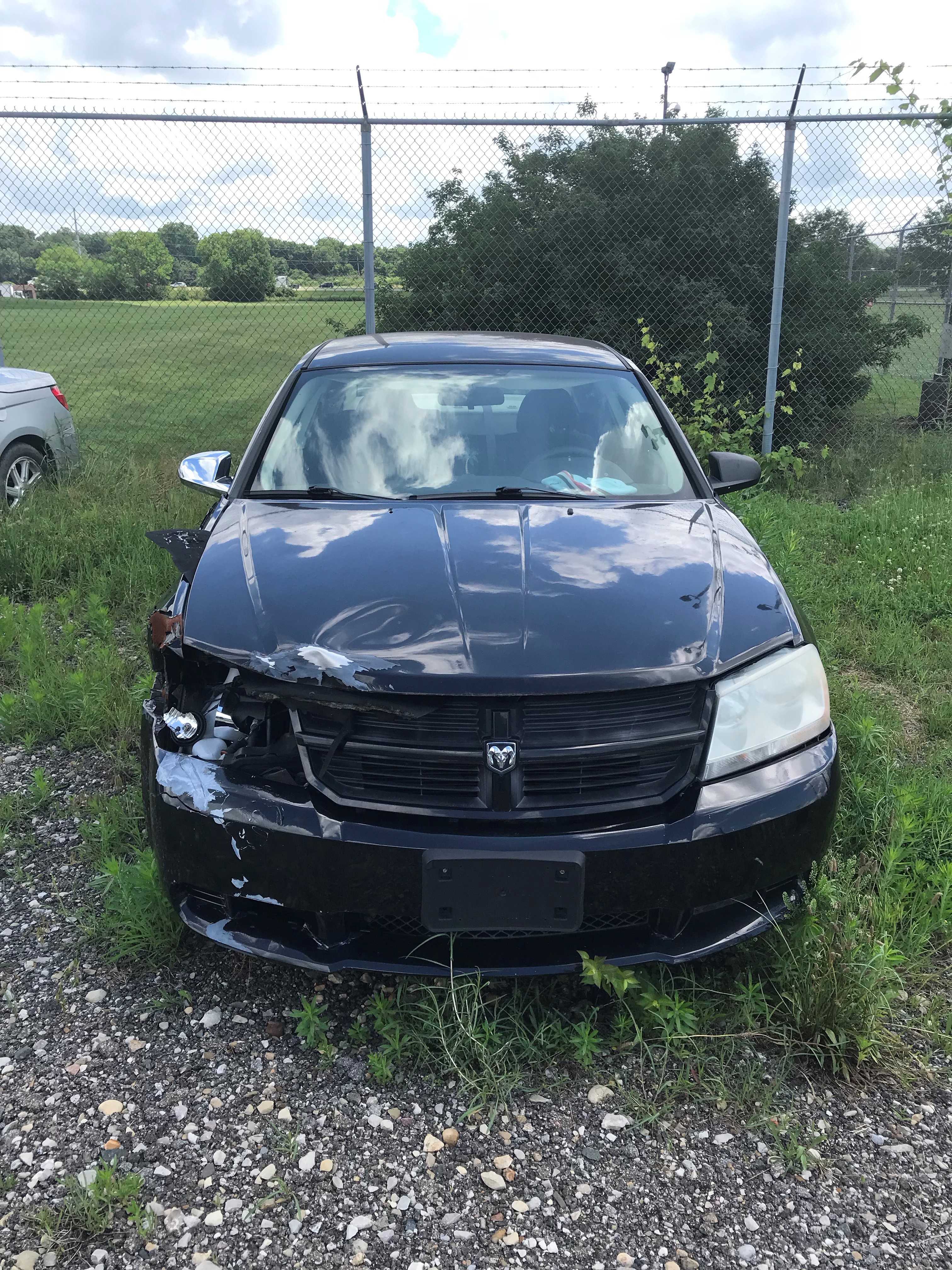 According to Sheriff Radcliff, "If you sell drugs in Pickaway County, we can and will seize properties involved in those illegal activities, then auction them and use that money to fight those illegal activities further."
According to Zillow.com, the 2179 North Court Property is worth 233,000.

Photo From Google Maps
Back story on Operation Lights Out, Pickaway News Journal Story "22 of 26 arrested in Friday drug sweep" written on 8/11/2016 
August 5, 2016
A drug investigation seven months in the making culminated with the arrests of 22 people on Friday with four more being sought through active warrants from the Pickaway County Sheriff's Office.
Dubbed "Operation Lights Out," the effort focused on a particular family with a long history of criminal activity in Circleville and Pickaway County, according to Sheriff Robert Radcliff, who said he believes the current charges will put them in prison for a very long time.
Leslie "Alan" Crosby, 51, of Circleville, and his son, Nicholas Crosby, 25, of Chillicothe, were identified as the ringleaders of the organization, according to Ohio Attorney General Mike DeWine, who visited Circleville Friday afternoon to announce the indictments and arrests. Leslie Crosby's wife and daughter also are accused of taking part in the drug trafficking ring.
Those in custody facing the most serious charges are:
Leslie "Alan" Crosby, 51, of Circleville
Nicholas Crosby, 25, of Chillicothe
Rhonda Crosby, 45, of Circleville
Regina Crosby, 22, of Circleville
Anthony Schwalbauch, 32, of Circleville
Adam Boysel, 34, of Circleville
Heather Boysel, 31, of Circleville
Joseph McGraw, 44, of McDermott
Nikki Herron, 30, of Circleville
Additionally, the following individuals in custody face lower-level charges of trafficking in heroin, trafficking in cocaine, possession of heroin, possession of cocaine or aggravated possession of drugs:
Joshua Cross, 34, of Circleville
Tommy Edward Barnhart, 30, of Circleville
Jesse Campfield, 28, of Circleville
Carolyn DeLong, 37, of Circleville
Erica Doty, 34, of Circleville
Cameron Eby, 24, of Circleville
Kathy Mills Giffin, 37, of Circleville
Amanda Lowery, 29, of Circleville
Tracy Metcalfe, 42, of Circleville
Carre Perkins, 50, of Laurelville
Ryan Wurtzel, 42, of Circleville
James Rose, 41, of Circleville
Bradley Stevens, 31, of Circleville
Radcliff said the effort not only netted local drug suspects, but at least two of the suspects still being sought – one Mexican national and one American citizen – are directly tied to a Mexican drug cartel supplying drugs into the United States.
Radcliff said Friday's operation is separate from the 72-person drug indictment in March of 2015, but these suspects stepped in to fill the vacuum left behind when those traffickers were taken off the streets.
The arrests also are tied to the execution of several search warrants in March of 2016 in which no arrests were made but investigators discovered an active meth lab on Pearl Avenue and seized property and evidence from an address on North Court Street.
DeWine said at a press conference Friday the successful anti-drug efforts in Pickaway County should send a strong message to drug traffickers throughout the state.
"It's a tribute to the leaders of this community that we have had four successful investigations that were ultimately successfully prosecuted," DeWine said. "It should tell the others we're not going to allow this to happen in Pickaway County. We're not going to put up with it."
Joining DeWine and Radcliff at Friday's press conference were Chief Shawn Baer, Circleville Police Department, and Jayme Fountain, assistant county prosecutor, and all admitted they know they cannot arrest their way out of the local drug problem.
Fountain said prosecutors will be looking at treatment options for some of the low-level offenders involved in this ring, but they have also been involved in criminal activity, and that cannot be ignored.
Friday's round-up included officers from the Pickaway County Sheriff's Office, Circleville Police Department, the Ohio Bureau of Criminal Investigation (BCI), the Ohio Attorney General's Office, the Drug Enforcement Administration, the Circleville Probation Department and the U.S. Route 23 Major Crimes Task Force.
Radcliff also thanked the Circleville Township Trustees for their support during the investigation.