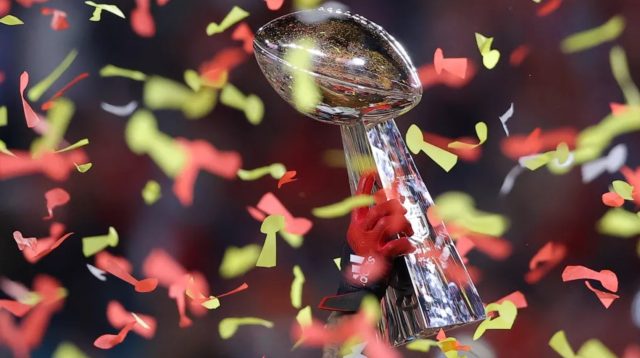 US – NFL announced Friday that they will give away 7,500 tickets for the Superbowl to Covid vaccinated health care workers.
According to a press release from NFL, his attendance would be limited to this group of people and about 14,500 fans. The Stadium in Tampa Florida holds about 66,000.
"These dedicated health care workers continue to put their own lives at risk to serve others, and we owe them our ongoing gratitude," Goodell said. "We hope in a small way that this initiative will inspire our country and recognize these true American heroes."
Super Bowl teams are not yet decided between four teams Tampa Bay travels to face the Green Bay Packers in the NFC, while the defending champion Kansas City Chiefs host the Buffalo Bills in the AFC.